Asus's upcoming device, Asus ZenFone 4 Max, is reported to be listed on the company's official support page. Hopefully, the phone will be launched soon in next month. The upcoming Asus ZenFone 4 smartphone was listed with model number ZE 554 KL, and the company has removed it from the listing, terming it as a mistake. One device with the same specifications and code name 'Asus X00ID' was seen. This listing reveals more information about the smartphone.
At the moment, it is not clear whether the company will launch all five smartphones at this event. It is being speculated that the use of the 'V' symbol is about the launch of ZenFone 4V.
Specifications of Asus ZenFone 4 Max-
If you talk about Asus ZenFone 4 Selfie, then it has been listed with Z01m model number. It will run on Android 7.1.1 Nougat, and it will have a 5.5-inch full-HD (1080 x 1920 pixels) display. The handset will have Snapdragon 625 processor, Adreno 506 GPU, 4GB RAM and 32 GB storage. The Selfie based smartphone will have a 16-megapixel rear camera and a 12-megapixel front camera. Both will come with the support of Sensor 4.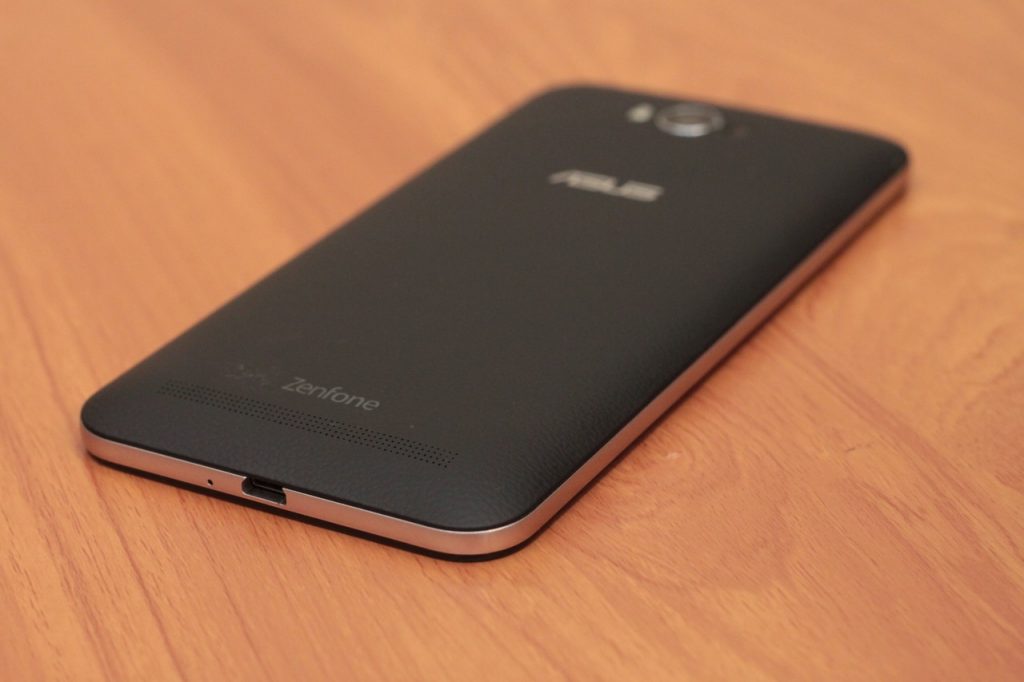 There will be at least five variants of the Asus ZenFone 4 series – Asus ZenFone 4 (ZE554KL), Asus ZenFone 4 Max (ZC554KL), Asus ZenFone 4 Pro (Z01GD), Asus ZenFone 4 Selfie (Z01M) and Asus ZenFone 4V (V520KL / A006). Recently, these smartphones were reported to be launched in July. It is also being speculated that Asus ZenFone 4 is launched in selected markets already. And will be launched in the European market in September.
At the same time, the Asus ZenFone 4 Max model is an upgraded version of Asus ZenFone 3 Max. According to some information, it will support 4G. It will have a 5.5 inch (720 x 1280 pixels) display. The smartphone is expected to run on Android 7.1.1 Nougat, Qualcomm Octa-Core Processor whose clock speed will be 1.4 GHz. With this, 3GB RAM and Adreno 505 GPU will be used. The inbuilt storage of the device is expected to be 32 GB.
The special thing is that Asus's smartphone can have a dual camera setup – a 12-megapixel sensor and another 5-megapixel sensor on the rear. In addition, there is an 8-megapixel sensor for Selfie and video chat. The battery might be 5000 mAh.
Earlier reports had revealed that Asus is offering a new smartphone for its Asus ZenFone 4 series this month. And maybe it's possible to use Asus Computex Taipei platform for this.
Recommended article: http://cybersectors.com/pet-insurance-guide-what-does-it-cover/