Drop in smartphone sales of Xiaom Inc will not have a major effect on the company
Drop in smartphone sales of Xiaom Inc will not have a major effect on the company as the profit growth will be taken by the sales from smart home appliances and the revenue generated from its eco-system said that senior executive of the company.
In 2014 fundraising Xiaomi was valued at $46 billion (around Rs. 3,14,938) making it the world's most valuable start-up at a time when it was China's best-selling smartphone company and was all set to make a mark worldwide.
According to the research of IDC, last year the company missed its global target by 12 percent, whereas it third-quarter China smartphone sales has dropped 45 percent raising qualms that the evaluation is still warranted.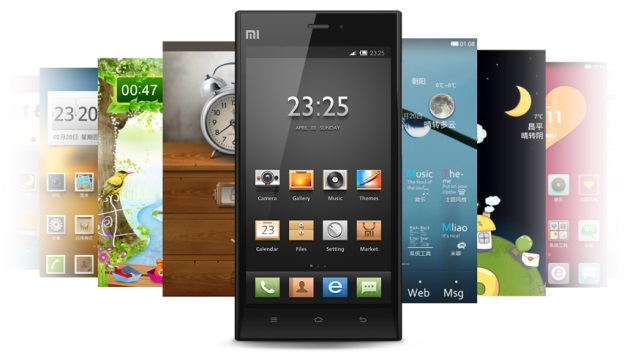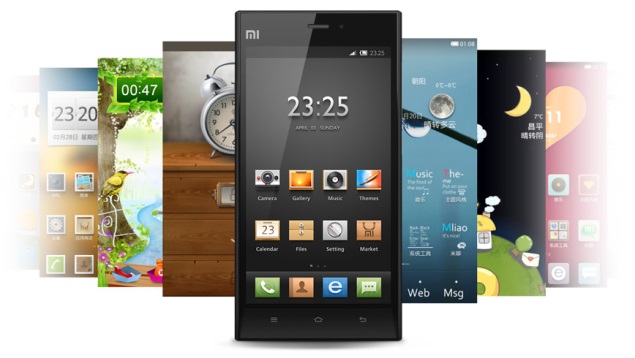 Hugo Barra, vice president of Xiaomi Global, stated that the company's business model is not based on the money it earns from smartphone sales as such and it didn't need to raise more funds.
He further stated that the company is selling smartphone without making any money and it care about the returning revenue streams over many years. He added we Xiaomi could sell 10 billion handsets and it wouldn't make a dime in profit.
The company reveals little of its profit and revenue has mainly focused on its range of home appliances including water and air purifier, and rice cooker as it key products.
Xiaomi has invested heavily in India and Southeast Asia and is making the first venture into the US marker launching its first device next month. Barra also revealed that their main target is Chinese users travelling in the US. However, Xiaomi is planning the groundwork for direct sales to US consumers.
In January 2017 the company will make its debut at the Consumer Electronics Show which will be held in Las Vegas, unveiling a new product during the event.