OnePlus is geared up to launch Snapdragon 821-based product
Over the past few months, the upcoming variant OnePlus smartphone has gathered so many rumours. Most recent was that the smartphone is expected to feature Snapdragon 821 smartphone, which later turned out to be true after the company verified it. OnePlus is geared up to launch Snapdragon 821-based product on 15th November at 1 pm EST (11:30 pm IST). Plus, there will be live streaming of the event on its official Facebook page.
 Though the company didn't openly announce the arrival of an upgraded variant of OnePlus 3T, it sure did leave few hints in the teaser video that was released on its social media platforms. Apart from the major 'T' logo, the video also verifies the influx of Snapdragon 821 chipset in the upcoming device, with a maximum speed of 2.35GHz.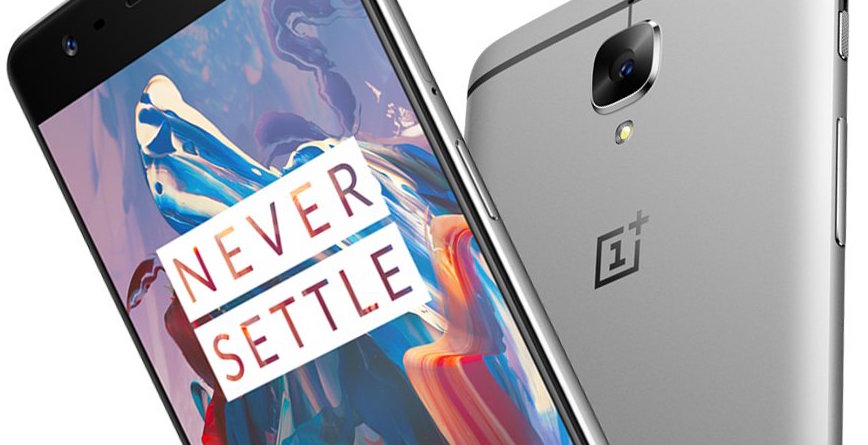 As mentioned above the OnePlus 3T has gathered many rumours, and with the processor upgrade, the new device will also feature latest Sony IMX398 sensor. The smartphone is expected to run on the latest Android 7.0 Nougat-based Oxygen OS, and bear an Optic AMOLED display
The Snapdragon 821 processor is tipped to be coupled with 6GB of RAM. It is also expected to come with two storage options- 64GB and 128GB. The OnePlus 3T may pack a 3300mAh battery. The price of the smartphone is expected to be in between $479 (32,100) which is $80 more than the previous OnePlus 3, which is priced at Rs. 27,999.
From the processor, release date to other specification, the OnePlus upcoming product has been in the lights for quite some time. Whatever the case may be, all the rumours and reports will be put to rest on the coming November 15th, where the company is highly expected to launch the OnePlus 3T smartphone.