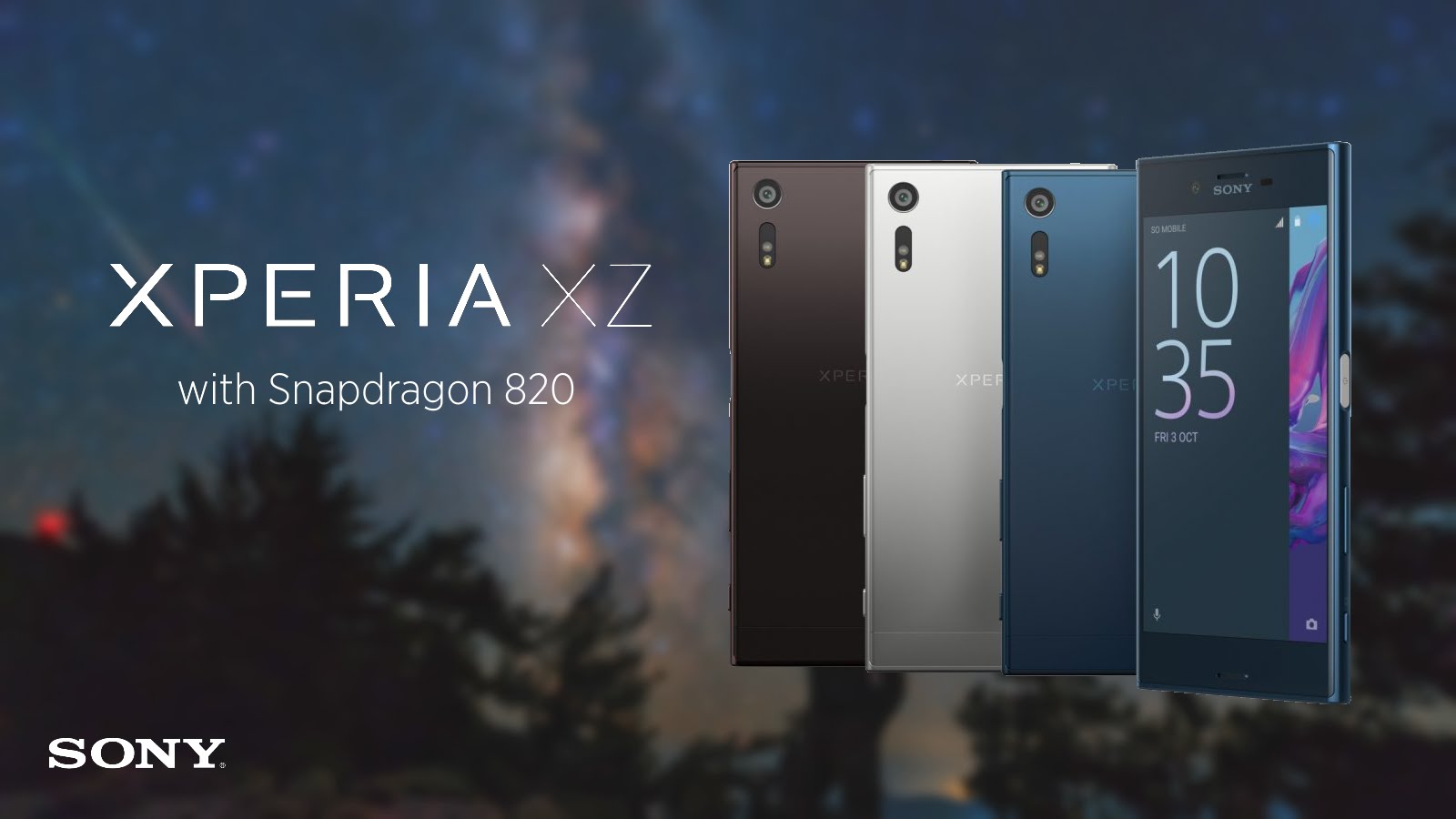 Sony the King of Gadgets is now a king of Smartphones as well: – Sony Xperia XZ Premium with amazing features
The Japanese company Sony once was the king of inventing technologies in the market and till date is successful in maintaining its position in the market. Before the invention of touch screen mobiles, it was leading and among the top brands in the world.  The Sony Xperia Xz Premium is expected to release on 10th June 2017. If you are thinking to buy this smartphone, then you should check out the below-mentioned details of Sony Xperia XZ Premium.
Design and appearance:
The design and appearance of Sony Xperia XZ Premium are conceived in a beautiful aluminium look. The addition of Gorilla Glass on the front and rear camera has given it a fantastic look as compared to previous devices of Sony. It has an IPS LCD touchscreen with 16 M colours. The size of the display is 5.4 inches with a bright resolution of 3840 x 2160 pixels with the multitouch quality available in 5.46 inches device. It also consists of HDR facility and X-Reality technologies which are designed with the purpose to improve the quality of pictures.
Camera: –
The camera of Sony Xperia XZ premium has 19-megapixels rear and 13-megapixel front camera with HDR features which help in taking clear pictures. It was the first phone which delivers faster image scanning and data transfer. It has various camera features such as Anti-Distortion Shutter, Predictive Capture, and slow motion video recording. XZ Premium.
Software: –
Excelling in its design and camera, the software of Sony Xperia XZ Premium is also beautifully equipped and advanced. It has Qualcomm Snapdragon 835 processor with 4 GB RAM. It has 3230 mAh battery which is not that good as 4k mAh battery as consistent usage create problem to maintain battery level for the entire day. The front camera is of 13 megapixels gives you fantastic selfies, and 19 megapixel the rear camera. It provides excellent storage capacity of 64 GB with micro SD support up to 256 GB in size.
Battery life: –
The battery life of Sony Xperia XZ Premium is not so good as compared to other models of Sony. Its battery life has improved a lot and provides 3230 mAh battery.
Price and colour: –
The price of Xperia XZ Premium expected in India is Rs. 44,999 and is available in Deepsea Black and Luminous chrome.
Phone Accessories: –
As soon as you open your box, you will get a smart cover stand for your device with a stylish band to find your balance in life. A stereo Bluetooth headset to make your calls in a trendy way.
Sound: –
The sound effect of Sony Xperia XZ Premium is amazing. It consists of all kind of alert types like vibration mode, MP3, or WAV ringtones. It has not moved on the paths of iPhone or Xiaomi Mi6 as it has not removed its 3.5mm jack which is good.
Pros of Sony Xperia XZ Premium: –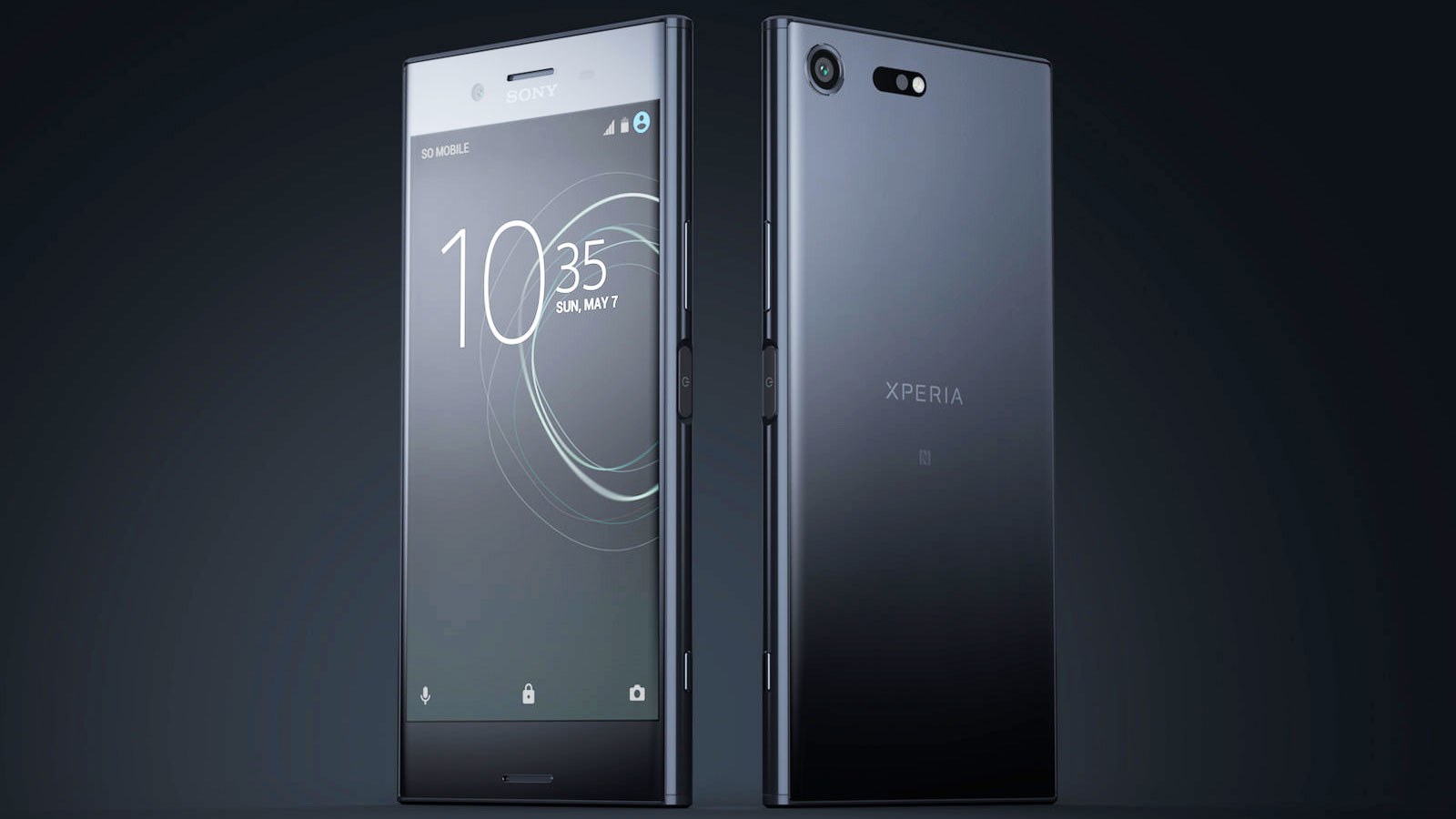 It has innovative features such as "New Exmor" sensor for mobiles. This device provides you with an advantage of dual sim card slots and sprint on the very latest Andriod operating system, v7.1 (nougat). The device comprises of 4GB RAM and encircles with an octa-core processor. It is best in capturing movements where a human eye can't observe minutely and has good camera quality. Waterproof and has incredible pixel density which appreciated a lot. It supports all types of connectivities like Bluetooth, USB, GPS, USB, 4G, 3G, NFC. Also, it has some additional features such as photo editor, document viewer. It is one of the fastest Sony phones regarding features, and it is largest in display size.
Cons of Sony Xperia XZ premium:-
There are few disadvantages of Sony Xperia XZ premium is that it did not support FM Radio. The RAM GB is needed to be improved as the provided RAM is not suitable for the working person who has all information and programmes in it. There is also need to improve the capacity of the battery, and its body weight is necessary to reduce as it is heavy and creates difficulty in carrying in pockets.