Launching Of Turing Phone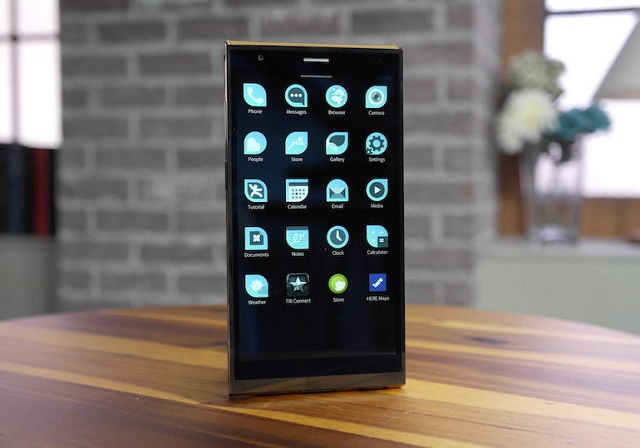 In 2015, Turing Phone is the first smartphone announced by U.S based company i.e. Turing Robotic Industries. It is considered to be the unhackable and unbreakable device. It is also resistant to water. It is stronger than steel and aluminium due to the fact built with liquidmorphium. It is an end-to-end encrypted device. The specifications of upcoming Turing Phone cadenza are disclosed by the newsletter sent by the company. It might be possible that the device is not realistic as the updates concerning the specifications are not shared by the company. We will deal according to the fact that what we heard about the specifications of Candeza.
Specifications of Turing Phone Cadenza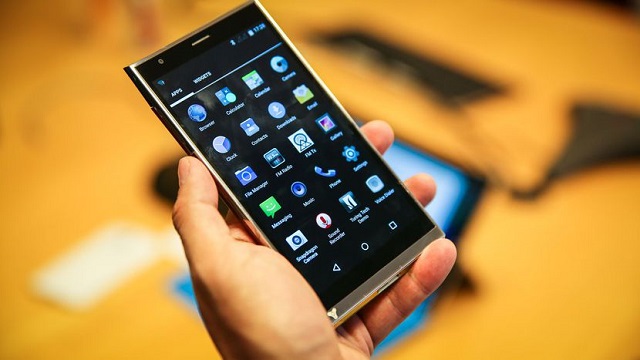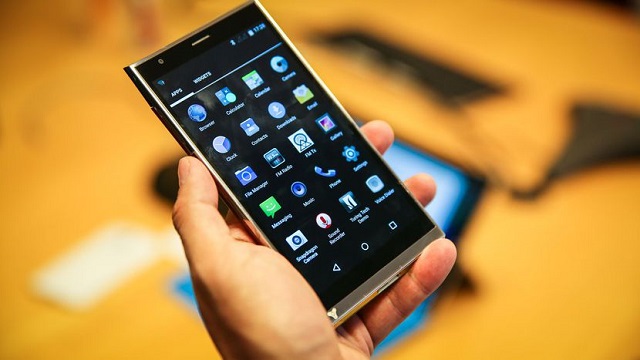 The Swedish operating system based on Deep Learning artificial Intelligence is supported by this handset. If we deal with the tweaked version of Jolla's Sailfish OS then, it is the Swedish OS. During the announcement, it is declared that Android OS is supported by first Turing phone but later it moves towards Sailfish Operating System. The screen size of this device is 5.8 inch. It supports Quad HD (2560×1440 pixels) display. It has got the power of two announced Snapdragon 830 processors. The phone is well equipped with the feature of 12 GB (2× 6GB) of LPDDR4 RAM. The device is available with internal storage of 1 TB (MicroSD card slot and 2×256 GB built-in). Due care has been taken for the high-quality audio on this smartphone by the Marshall London.
If the camera of the phone is concerned then it is available with triplet lens and four iMax 6K cameras with 60 MP resolution. There is an arrangement of dual camera set up of 20 MP on the front. It is made up of Graphene Oxide body with the second generation liquid metal structural frame. The device has got the functionality of four nano SIMs and 4GLTE along with VoLTE. It is available with 100Wh battery capacity along with 2400mAh Graphene Supercapacitor battery and a 1600mAh Li-ion Hydrogen Fuel cell. Except for 5.8-inch 2K display, none of the features is observed in any other smartphone.