Why Asus launched a Rs 62,999 smartphone in India
Until past few weeks Asus was limiting its handsets to mid-range segments, and the tech giant surprised everyone when it introduced smartphones priced at Rs 50,000 and above. The company introduced Zenfone 3 Deluxe, which is its costliest phone in India powered by Qualcomm Snapdragon 821 processor priced at Rs 62,999 which is more expensive than Samsung Galaxy Note 7 at Rs. 3,000. Asus also launched the Zenfone 3 Ultra and Zenfone 3 Deluxe both powered by Snapdragon 820 processor at Rs. 49,999. Why Asus launched a Rs 62,999 smartphone in India?
With that massive price tag, Asus will be questioned by many that why they should buy its smartphone when the smartphone with the similar specification is available at half the price. Although, Asus has the answers.
In a recent interview with Peter Chang, chief of Asus India, he explained that the company is planning to up its game by launching high-end handset for different segments.
When he was asked about the hefty price tag, he said that the company wants to provide its service to all kinds of an audience rather than sticking to a particular segment.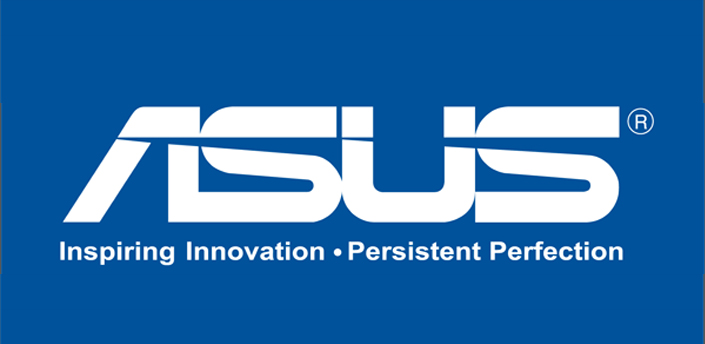 Peter further adds that smartphone market is sectioned in diverse price segment and distinct variety of users. Consequently, the company is trying to establish that it can not only make its mark with the mid and low segment but also offer services to its high-end customers.
He says that a user who don't know the significance Qualcomm Snapdragon 821 processor, have no reason to buy Zenfone 3 Deluxe. In the same way, a heavy user would require a 256 GB storage variant, not ordinary users. And it is not just processor and storage factors that hold importance the display, RAM, etc. also plays an important role.
Asus is planning to widen its portfolio to different price segments. Peter said that the company still has budget-friendly smartphone such as Zenfone Max, Zenfone 2, etc.
The company's plan makes sense given that budget smartphone market already looks oversupplied by smartphones by Lenovo, Coolpad, Xiaomi and others.