The most awaited Jio Phone will finally be available for the Bookings which will begin on Thursday (August 24th). This 4G feature phone customers will start meeting with the month of September. Reliance Jio has adopted the policy for 'Come First and First' for this. In the first phone of the Jio-brand, apps like Jiocinema, Jiomusic, and JioTV will be already in place. Apart from this, popular messaging app and social networking app will also be available. Through this phone, the company is trying to connect the 2G feature phone user to its network. The company is giving the handset free of charge in a way. However, in the beginning, customers will have to pay a sum of Rs 1,500 as a security deposit. If you want to book a Jio Phone, then you have the option of online or offline channels. Here are the some of the answers to every question related to booking phone, pre-order date, and delivery date.
 When Does Will Jio Phone Booking start?
From today August 24 at 5 pm bookings of Jio Phone will start from the My Jio app, the official website, and the official Reliance offline retail store.
How to Book a Jio Phone?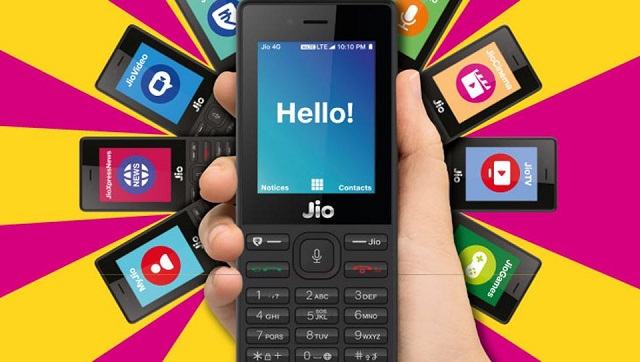 Open the app to book JioPhone via the MyJio app. After this, tap on the option of pre-book now. Now give your phone number and give the pin code number of the area you are living in. Then click on Tab to Proceeds. After booking this you will get the booking ID through the SMS besides the app. This booking ID will be useful when the phone might be delivered to you. If you have to book a phone for any friend or family, then give the mobile number of that person and put the postcode of his house. And then make a payment. In this situation, your friend's mobile number will also be accompanied by the booking ID. The retailer will also be known from which you will find the phone.
 Jio Phone Price and Delivery Date?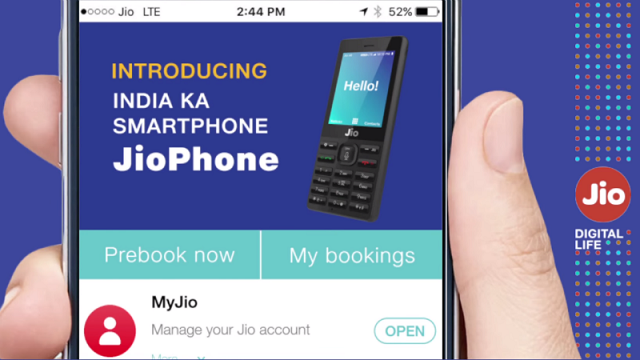 As we told you earlier, the phone is efficiently free. But you have to pay Rs 1,500 for the security deposit. As the according to the reports, this amount will be deposited in two parts. Rs 500 at the time of booking and the remaining 1,000 rupees after the delivery of the Jio Phone.
 How Long Will Jio Phone Take to Deliver?
It will depend on how long ago you booked. Reliance Jio has adopted this policy for the first one to come first. If you have to get this device soon, be ready for pre-order on Thursday at 5 pm. The company aims to provide 50 million Jio Phone every week. But the demand is very high. In such a situation, the promise of the company cannot be fully trusted.