The old days get in front of us when we saw the Nokia written on the smartphone. Nokia one day was the number one company in India and now they have lost that position to the other company. Nokia is late to adopt the latest running Android operating system. But finally, they have adopted it. Nokia 3 is one of the smartphones from Nokia which features the Android Operating system.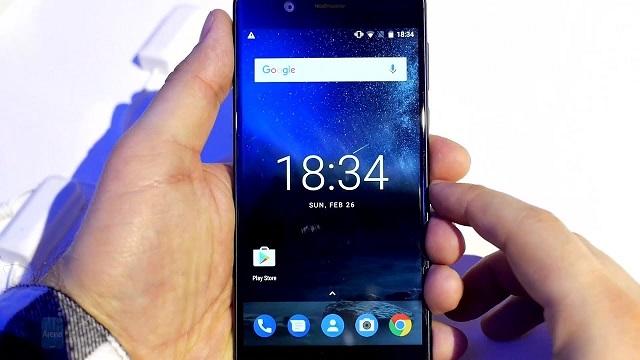 HMD global has proved the thinking of the people wrong that the budget smartphones are not durable and strong as compared to the costlier ones with the launch of the most durable and budget Nokia 3 smartphone.
As we have already seen the whole test of the Nokia 6 in a YouTube video which shows us the great results in the scratch, bend and torture tests. The YouTube also claims that the Nokia 6 is the most solid phone ever produced by the Nokia. Now there is another video seen on the YouTube channel of Nokia 3. This tests the durability and also shows how good it is in withstanding the torture and how strong it is.
Burn Test of Nokia 3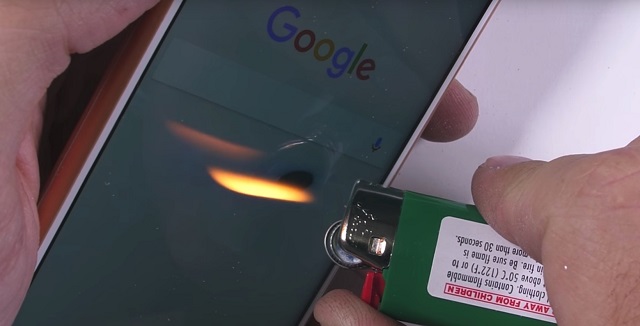 As the name suggests burning means the direct contact of Nokia 3 with heat. In this test, the IPS display of the Nokia 3 is directly subjected to the heat for the few seconds. After 10 seconds the display starts becoming black from the heated area, but when it is set back from the heat it automatically changes to the normal and back to work as usual. It recovers quickly from the black spot which shows that it has passed the Burning test easily.
Scratch Test of Nokia 3
In the scratch test, the video shows that Nokia 3 is not 100 percent scratch less. The front selfie camera of the Nokia 3 is well protected with the scratch less glass but the back camera is not the scratch less one. The back camera has the plastic lens which can be scratched quickly. Moreover, the back panel of the Nokia 3 is all made of the plastic which can also be scratched quickly. But the metallic corners of the device seem to remain Intact.
Bend Test of Nokia 3
Despite Rs. 9,499, the affordable price of the Nokia 3, it is strongly built as shown by the bend test of the device in the video. There are no changes in the device after the bend test.