After the global launch on Tuesday, OnePlus 5 was finally launched in India. It was launched during an event in Mumbai. The company has priced its 6GB RAM variants in India for 32,999 and 8GB RAM variants priced at Rs 37,999. Customers can purchase this smartphone exclusively on Amazon India website. Here are some offers offered on Amazon, whose information we are giving to you here.
All Discount Offers
If customers use SBI credit card or debit card they will get a discount of flat Rs 1500. Apart from this, if you sign in the Kindle app, you will get a promotion credit of 500 rupees for Kindle e-books.
Not only this, customers will get Vodafone Play facility for 3 months, Vodafone is giving 75GB of data for free. There is also an offer for the prime video here, under which the Amazon pay balance of 250 rupees will also be given for streaming in the primary video app.
The list of offers also includes that buying OnePlus 5 will also give an Accidental Damage Insurance on behalf of Kotak 811 for 1 year. Customers who want to take advantage of these offers can buy this smartphone from the Amazon India website.
10% Discount to Students
Other than those offers OnePlus is also offering the discount of 10 percent to the students. This offer might be available for the countries like-UK, Germany, France, Italy, Spain, Netherlands, Denmark, Sweden, Finland, Austria, Belgium, Portugal, Poland, Slovenia, Czech Republic, Croatia, Hungary, USA, and Canada.
In order to get eligible for this offer, one has to prove that he is a student of that University or college. This can be proved by the student identity which was offered by the particular University or College.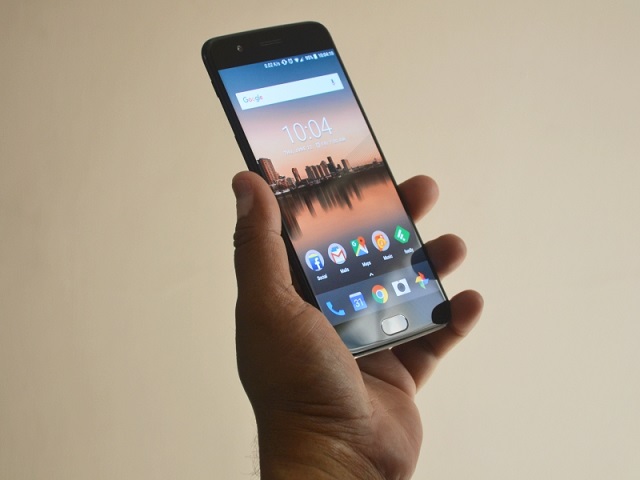 When it was proved that he/she is a student of that particular University or College. He will get the coupon from the online registration on the website. For example the students of UK Login to Student Beans and click REGISTER icon and fill your details.
After REGISTER he/she will get the coupon valid for only 1 calendar year at oneplus.net. Within that year one coupon of 10 percent discount can be claimed. After the coupon is redeemed the students should have to claim within a month.
After getting 10 percent coupon the students can buy any OnePlus product they want.