Reliance communications Anil Ambani Led company is offering the new plan to its users to counter the Reliance Jio's offers. Reliance Communications is offering the new rental plan of Rs 299 to its users. On Wednesday Reliance Communications twitted that the new lowest ever monthly rental plan at Rs 299 is introduced by the Reliance Communications. But as of now the exact details of the new rental plan are not yet available, as claimed by Reliance Communications. It would be the lowest plan offered by any company in the present day.
Reports Suggest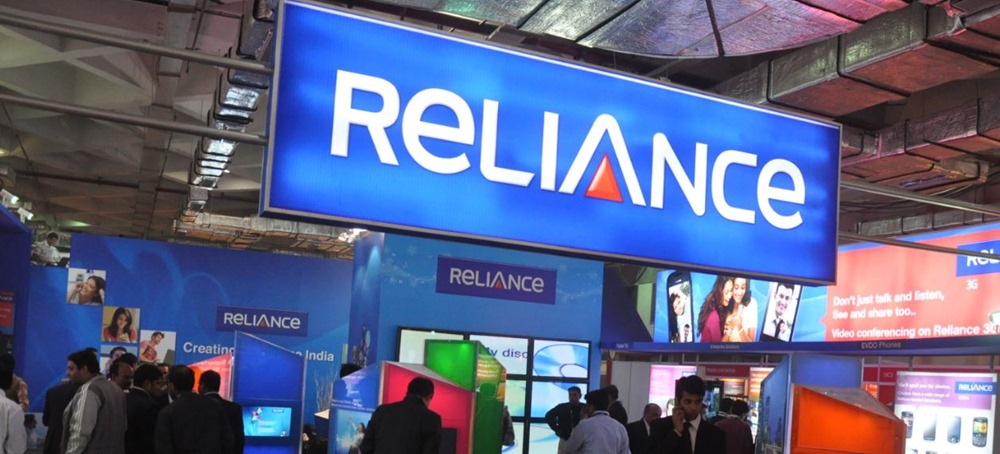 As according to the reports, the new plan will offer to the users with the unlimited calling, unlimited text messages and as well as unlimited data. With the growing competition in the market that Anil Ambani's Led firm has struggled hard to cope with other operators. The entry of the Reliance Jio in the market in September has started data war between the operators and the operators are helpless other than to offer users with cheaper plans to retain them.
In the month of July, Reliance Jio has come up with its new offer known to be the extension of the same plan of Jio Dhan Dhana Dhan for another 84 days at the price of Rs 399. In which the users will get the same benefit of 1 GB 4G high-speed data after that the speed will reduce to 128 kbps for the day, unlimited voice calling and 100 SMS per day. Earlier, a new offer has been given to the users to buy a dongle by the Anil Ambani led firm Reliance Communications in which they offer 1GB 4G data benefit per day at the price of Rs 5199 and also they offer 365 days validity Wi-Pod dongle worth Rs. 3,200.
Earlier this month, due to the raising uncertainty over the association Reliance communication pulled itself out of the membership of the industry body AUSPI. As the source said, The letter has been sent to the association of Unified Telecom Service Providers of India (AUSPI) by Reliance Communication so as to withdraw from the membership of the body. There is no information from the source about the reason for the withdrawal of the Anil Ambani-led firm, while his brother company Reliance Jio is the member of another industry body Cellular Operators Association of India (COAI). There are also reports that the Reliance Communications member will meet on August 12 to discuss the whole matter.