Intel the American multinational company known for the manufacturer of the processors has announced the Core processors of the 8th generation for today and they are also claiming that theses processors will be 40 percent faster than their predecessor 7th generation. Is it really as faster let's wait and watch until the availability of these processors?
8th Generation Processor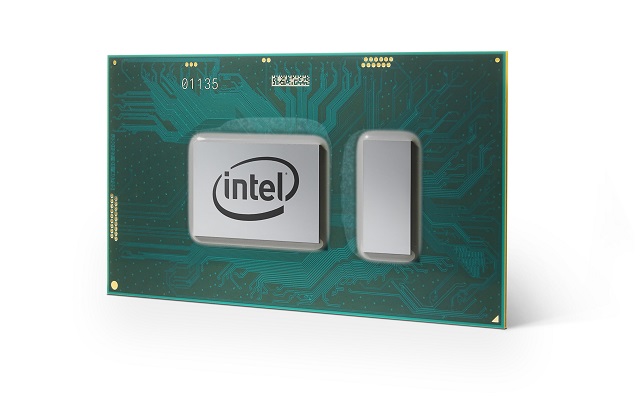 From the source, it has been revealed that for the first time Intel has used some different strategy in these processors than its predecessor. Let us know what is that different strategy?
In its predecessor generational steps are used by the Intel for introducing new chip architectures or the previous generation's architecture to offer an improved version. For example jump from 22nm to 14nm among Haswell and Broadwell and then released Skylake the upgraded version of the 14nm node.
In the manufacturing of 8th generation processor, Intel has combined both of them for the first time in the Core line. It is the Kaby Lake architecture's updated version which is launched now. Kaby Lake architecture is built on the 14nm+ technology node that makes up the seventh generation processors. It is now released in the 8th gen and will offer Coffee Lake 14nm++ and Cannon Lake 10nm technologies, too.
The new processor Intel U series launched for the laptop contains four new 15W processors which are Core i5-8250U, Core i5-8350U, Core i7-8550U and Core i7-8650U. The Intel promises up to 200 percent than the 6th generation and 40 percent performance improvement as if we compare it with the 7th generation, while it is just an update of Kaby Lake architecture.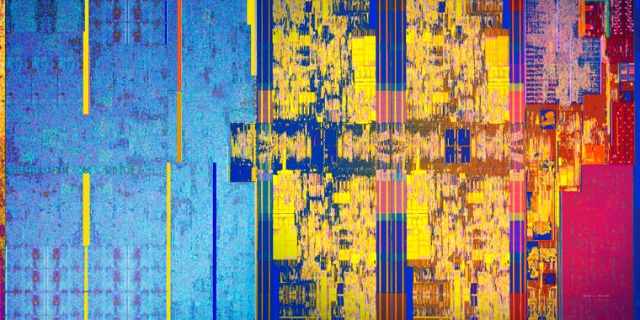 As far as the Base speeds of the 8th generation processor are concern its range from 1.6GHz to 1.9GHz and 3.4GHz to 4.2GHz in boost speeds range. If the speed increases there is also increase in the cache size of 8MB on Core i7 and 6MB on Core i5 CPUs ones. In Core i7 models Hyper-Threading remains exclusive. GPUs of Core i7 models run at 1.15GHz and on the other hand, Core i5 models run at 1.1 GHz.
As tested with 70WHr battery and Windows 10, up to 10 hours of 4K video playback per charge can be expected by the user on a laptop powered by one of these processors as according to the Intel. The company also claimed that up to 14.7 percent and 48 percent faster on these processors while video rendering and photo editing as compared to previous-generation ones.
It is also expected by the company that soon 145 laptops might feature these four new CPUs in this year's holiday shopping season. There is also news that its 10nm process will reserve for ultra-low-power fan-less Y-series chips.