In a bid with Reliance Jio Competition, Vodafone India has offered a fresh offer for new customers. The company has launched a new First Recharge Coupon (FRC) 244 plan for its new 4G prepaid customers, which offers 1 GB 4G data per day for 70 days. Vodafone is trying to attract the new customers with its new plan of Rs 244.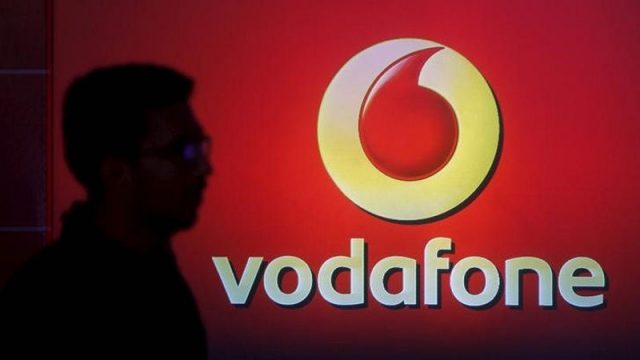 Full detail of plan
This plan is for new subscribers who have a new 4G Vodafone prepaid SIM card. This FRC Was 244 Plan provides 70 GB 4G data within the Vodafone network, with 1 GB per day cap, and unlimited calls (local and STD). The price of this pack may be slightly different depending on the area you want, and the 70-day validity is available for the first recharge only. After the second recharge, validity will be 35 days.
For older subscribers, Vodafone is getting all the benefits with a validity of 56 days. Only 346 is offering unlimited calling to any network, but there is a cap of 300 minutes per day and in this plan will be 1,200 minutes per week. If we compare it with the scheme of Jio which is of Rs. 309 and provides 1GB 4G data per day after 1GB speed reduces to 128kbps, unlimited voice calling to any of the networks across the country whether it be in local, STD, or roaming.
This Rs 244 FRC plan is useful for new users, but as mentioned, this is only a one-time offer. The next time Vodafone prepaid users will recharge, the validity of their plan will be reduced by only 35 days. If you are a new 4G Vodafone prepaid user, head to the My Vodafone Phone app to find and take advantage of an SSS plan.
As if we compare it with the new plan of Jio which provides 1GB data 4G data per day at high speed and speed reduces to 128kph after 1GB with unlimited calling to any network at Rs 399. Airtel is also providing the similar plan of Rs 399 in which it offers 70 days plan 70 GB per day and unlimited calling.