If we look back at the start of the iPhone and Android phones there is a long battle between them. They both are known to be the best tech giant in the world. These both operating systems are unique in their own manners. They both have different design, features, and performance. There is a lot of variety in Android phones with a lot of manufacturers as compared to the iPhone. Now we come to the point that we are going to discuss today is Android phones that can compete with iPhones are.
Samsung-
Samsung has launched the Galaxy S8 and S8+ which both are one of the great competitors of the iPhone 7. In fact, there are more features in Samsung S8 and S8+ than the iPhone 7 such as iris scanner and bezel-less display. Samsung's latest flagship is better in many ways as compared to the iPhone 7 with the latest design and performance.
OnePlus-
Moving on to the other manufacturers OnePlus comes in the mind which is known for its mind-blowing handsets. The latest outcome of OnePlus is OnePlus 5 having Snapdragon 835 processor makes him the great competitor of the iPhone. If we look at the camera of the OnePlus 5 it has Dual 16 MP with 2160p@30fps video recording on a rear side and 16 MP on the front as compared to iPhone 7's 12 MP rear camera and 7 MP front cameras.
Oppo-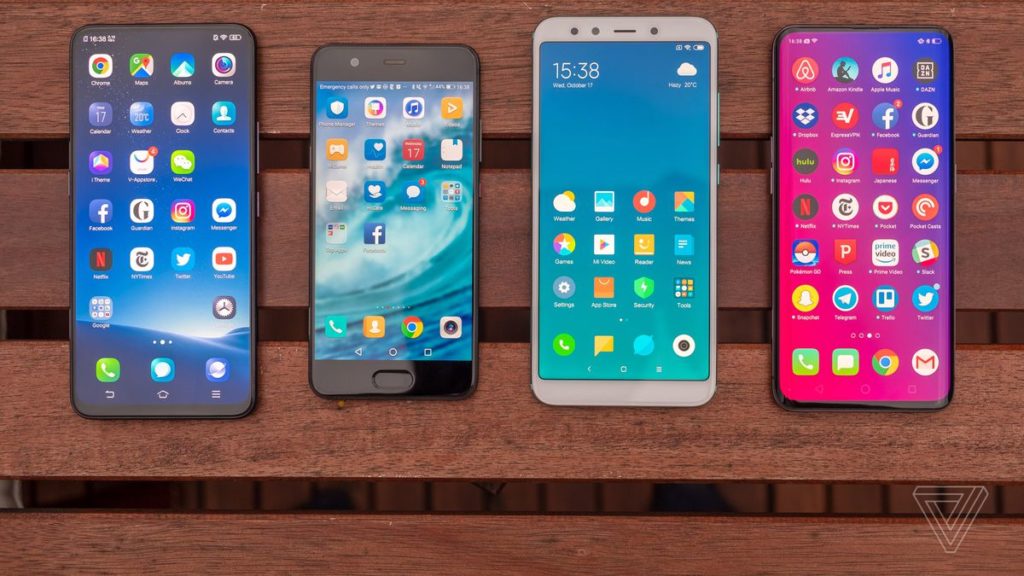 The other Chinese company Oppo is also manufacturing really best smartphones. Oppo's latest smartphone is Oppo F3 Plus. It has a large screen size of 6 inches with 367 PPI pixel density as compared to the pixel density of the iPhone 7 which is 326 PPI.
If we talk about the hardware of the iPhone 7 it has Apple A10 Fusion Chipset, Quad-core 2.34 GHz (2x Hurricane + 2x Zephyr) CPU, PowerVR Series7XT Plus (six-core graphics) GPU. The brand like Samsung, HTC, Oppo, Xiaomi, Vivo are giving good competition to the iPhone in the manner of design, features, and even price. These brands are delivering their device at a much low price as compared to the iPhone.