Apple AirPods are available to pre-order, shipment to begin on 21 December
Finally, Apple AirPods are available to pre-order through the company's online store in the US along with the first shipment due to turn up by December 21- the same day they will be made available to buy through company's own retail stores. The late-December release will make the AirPods earphones available just in time for the holiday season.
Apple released the Apple AirPods wireless earphones along with iPhone 7 and iPhone 7 Plus in September, and at that time it assured a late-October availability. But at the end, the company aberrantly announced an indefinite delay in the availability of the market. All Apple said was, that they don't think shipping a product before its ready is right and that they a little more time before the AirPods are ready for the customers.
The Apple AirPods comes with a price tag of $159 (Rs. 15,400 approximately). Though initially, the company announced late-October availability in India as well, it is now uncertain when they will arrive in India.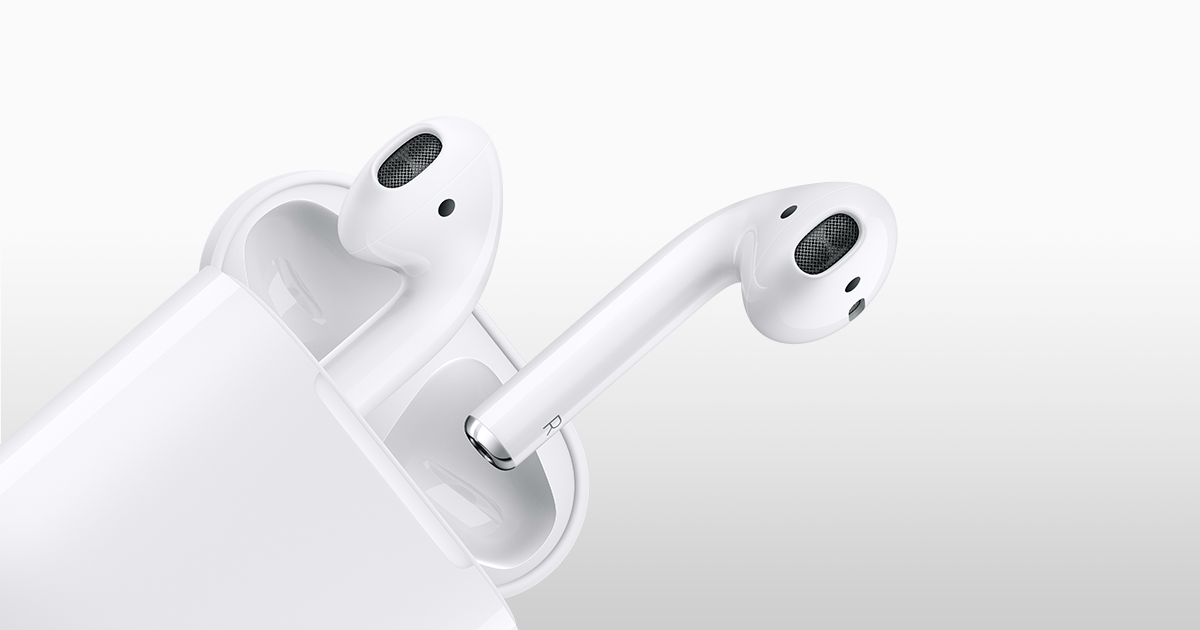 The Apple AirPods are powered by Apple's new W1 wireless chip, the company's first wireless chip which allows quick pairing and connectivity with the iPhone. The earphones are wire-free, along with separate ear buds that are not connected to each other physically. The AirPods also comes with dual optical sensor and accelerometer in each ear bud which works with the W1 chip which senses when the earphones are in your ears and only plays when you are ready to listen. Double-tapping the earphones enables Siri, and the microphones are planned to focus on voice and filter out external noise.
The Apple AirPods are claimed to offer up to five hours of battery life on a single charge. The charging case can hold the additional charge, letting go for 24 hours of usage without connecting to a power outlet. The case also facilitates easy pairing. The notable thing is that the AirPods are not only-Bluetooth powered, rather it uses a 'Bluetooth-like' technology developed by Apple.