Update Available For Nexus and Pixel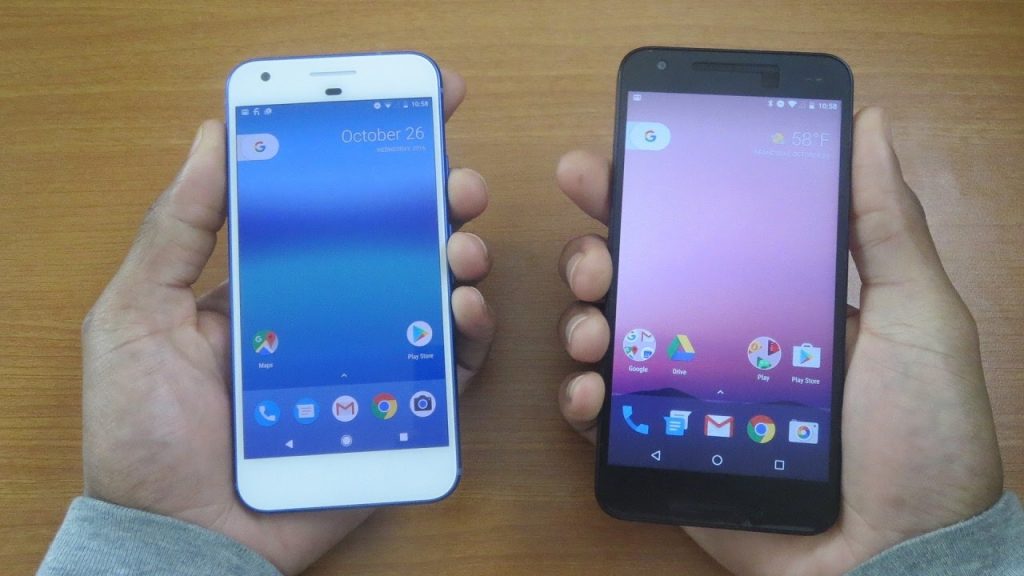 The new feature available in Google smartphones is Android Security updates which allow the participation of users in online forums and email based groups for getting rich experience for community conversations. For supported Android Devices, the security update has been released by Google in August 2017. These security updates are available for five Nexus devices-Nexus 5X, Nexus 6P, Nexus 9, Nexus 6 and Nexus player and three Pixel devices-the Pixel XL, Pixel C and the Pixel. Among the eight devices of Google, the last three devices are all on their final legs. These three devices are Nexus 9, Nexus player and Nexus 6. It is stated by Google that from initial availability of Nexus devices, their three years of security updates end in November 2017.
Manual Sideloading Of Security Updates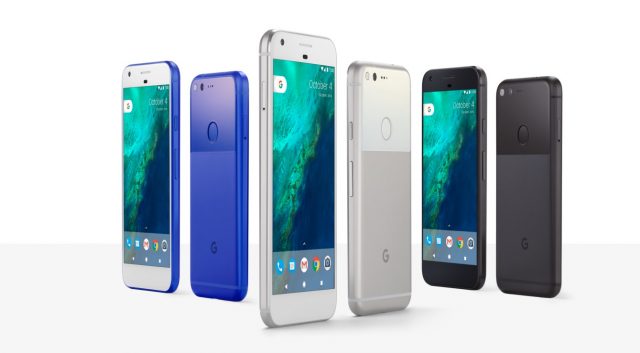 We can wait for the pushing of Android security updates of August 2017 over the air over the next few days or by using OTA zip files and factory images we can manually sideload it. An unlocked device is required if we want to use factory images and for it, we should be completely interested to reset the unit. On the other hand, if OTA files are concerned then their installation can be carried out on a locked phone or tablet and users are not required to reset their device or backup their data.
According to previous security updates, there are two different levels in which the security updates are divided i.e. August 1 and August 5. Most of the patches are contained by the former, whereas the latter deals with certain low-level kernel exploits.
Third Party Android manufacturers for pushing the update to their devices will take their own time. The companies that have currently shined in that department are Blackberry and Nokia.