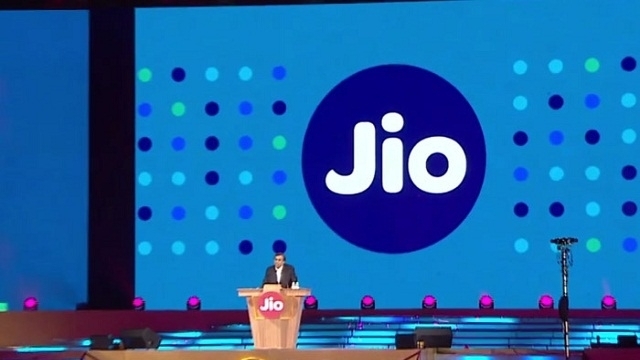 Testing Of Reliance 4G Handset
Jio phones will be out for testing purposes in less than 7 days. It is confirmed by Mukesh Ambani that from 15 August 2017 Jio phones are available for user testing in beta form. Along with individuals, businessmen can also show their interest to purchase Reliance Jio 4G feature phone. The users who have pre-booked the Jio phone are liable to get its physical availability. The strategy of first come first serve will be followed. Before buying Jio phone it is important to carry out its registration process.
Know How To Register Online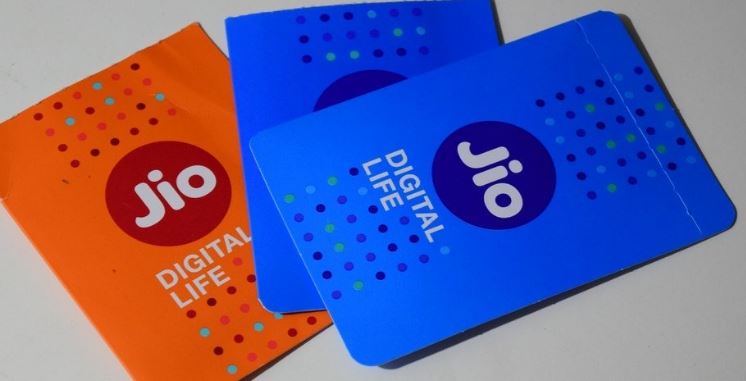 The separate registration form has been launched for the people who are running their business. On the website of jio.com, the form has been launched. The update of the form (for people running businesses) is done under 'Keep Me Posted' page on jio.com. To register interest is being asked by the form. For registering interest in the Jio phone we have to select BUSINESS. Various details like Contact name, Pincode, Company name, contact person email, contact person number and GSTN number or PAN number are required to be filled in the business form. Required number of devices is also asked by the form. The updations are also made for the individual who likes to purchase Jio phones on its website. By selecting INDIVIDUALS, the form can be filled by individuals. For filling form individuals has to log on to jio.com and Keep Me Posted Page has to be clicked on. The selection concerning BUSINESS or INDIVIDUAL has to be made according to our requirement.
5 million phones will be made available by the company. From the last quarter of the year, the company has manufactured Jio Phones in India. There are 50 crores feature phone users in the country who make payment of refundable security deposit of INR 1500. On the return of the phone, the deposit will be refunded after 36 months.
Unlimited data on the phone has been provided by the Reliance Jio for INR 153 per month. Since the launch of Jio in September last year, it entails 125 million users.