Apple's new smartwatch display may use micro-LED
Apple will probably start using micro-LED displays for its next edition of Apple watch. According to a report, Apple's new smartwatch display may use micro-LED. Apple is working on switching the smart watches from LCD to Micro-LED displays for the next version which will be introduced. The company is also planning for its next year's new iPhone with the help of a third company for the manufacturing of its Oled displays. However, there are advantages to using the Micro-LED display as it is equipped with the better color gamuts and brightness level when compared with the LCD. The new LED displays will also use the lesser battery which will increase the battery life on the watch. The new displays will also be thinner than the LCD displays which means it will not require backlighting.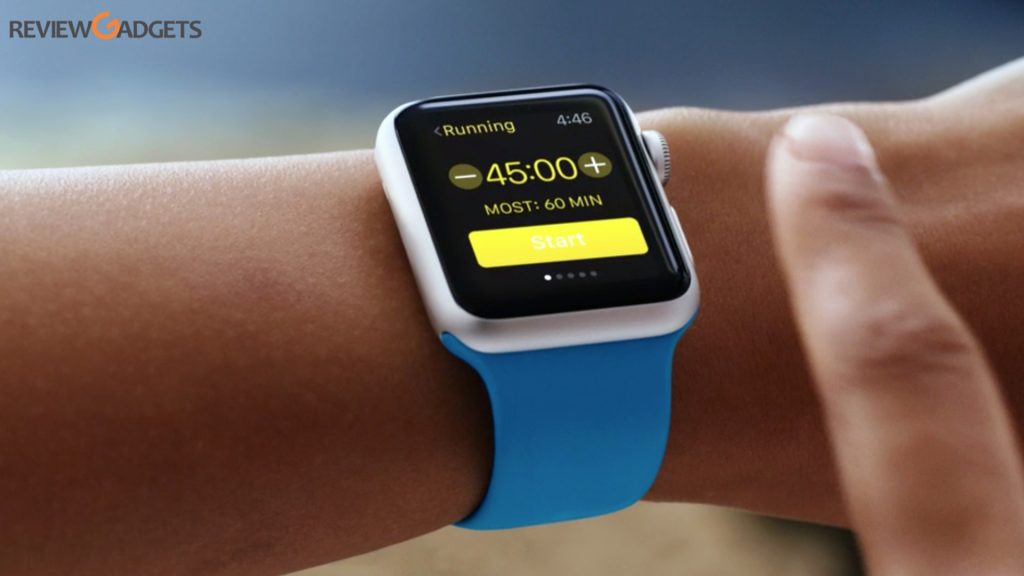 Amazingly, Apple in the year 2014 has acquired LuxVue Technology, which is a company specialized in the Micro-LED displays, and it may now put the acquisition expenditure to use. Apple is expected to be working on the new displays for iPhone. A reporter claimed that the company is working on the new display which is integrated GPU. The new display is said to feature a 5K which is 5120×2880 pixels resolution. It is also expected that the new display would be known as the 'Apple 5K display.'
It will be unfair to expect the significant design changes from Apple for it next iPhone as it is rumored that it is holding itself back for the 10th anniversary of the iPhone-iPhone 7 smartphones. The new smartphone which is expected to be released with dual camera and a 3GB of RAM in September this year.
Therefore, there is no confirm news for the introduction and specifications of the new edition of smart wear and the displays. So we have to wait till the company will itself make the announcements. The rumors about the displays for the new smartphone is yet to be confirmed.