The case of how a young boy from Chandigarh decided to fool the entire world or maybe it is a case of Fake News claiming he was hired by Google. To pour in about a graphic designer from Chandigarh, who has been offered a whopping annual package of Rs 1.44 crore by Google as reports by daily publications like Hindustan Times and other sources stated.
There were many questions looming over everybody's head as to how a kid from Chandigarh bagged a job at Google, much like everyone else. My first reaction to this was clear, "If this is true, clearly I don't have the right job". That too for graphic designing?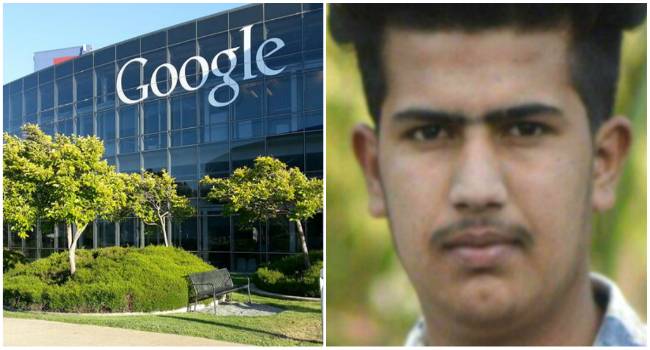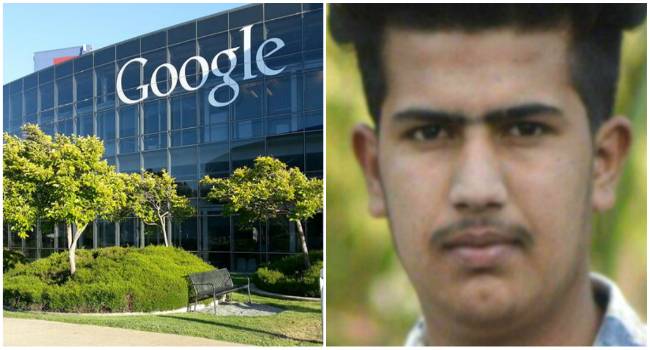 The claim spread like wildfire and the news turned into a fake story and was picked up by a few publications much like how publications like to aggregate "trending" news.
Google has been reached out by the India Today Tech for a statement, and the company said: "Currently, we don't have any information on our records with respect to Harshit Sharma's candidacy. "The Chandigarh Administration has ordered an investigation into the matter, Due to the fake news that was spread across the interwebs.
Here's how news spread
After going to the Chandigarh administration's public relations department, Harshit Sharma claimed that he has been hired by Google. He has also provided the extent of updating information on his Facebook personal account as 'Works At Google' and 'living in California'.
A press release has been issued by Indra Beniwal, the school principal of Government Model Senior Secondary School,  stating that "the offer has been given to him by Google, he came to me informing that ." he also said that the boy had claimed that he had received an offer letter from Google but he could not send him because he was travelling. It is also been denied by the principal of seeing any letter to further solidify the boy's claim.
It was reported as official information and the press release by the team was sent out to various media outlets. Harshit Sharma told HT "I applied for this job in May while I kept searching for jobs online… and was interviewed online by Google. For the past 10 years, I have been interested in graphic designing. I was selected on the basis of the posters designed by me."
Yeah right! And I am going to be the next prime minister of India based on my debating skills. It is quite apparent that Harshit went to a great extent to corroborate this story and even though this may have been a prank, people with nefarious intentions always get caught. Hope he has learned his lesson and tries to do it the right way next time.