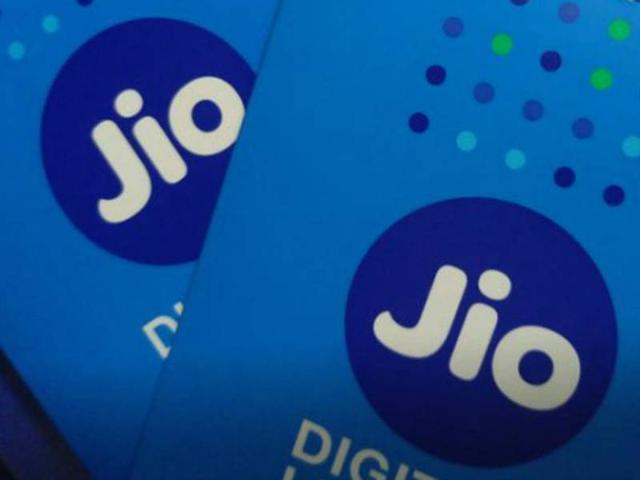 Reliance Jio Infocomm has lashed out at the Cellular Operators Association of India (COAI) for airing its views on inter-network charges. It accused the telecom lobby group of trying to deliberately challenge the consultation process on interconnect usage charges (IUC) at the request of the three leading telecoms – Bharti Airtel, Vodafone India, and Idea Cellular.
"The COAI should not have backed its views on the purpose of IUC. Since two of its five members – Reliance Jio and Aircel – have expressly differed from the opinion of incumbent dominant operators (IDOs), Bharti Airtel, Vodafone India and Idea Cellular.," Mukesh Ambani-owned Jio said in a letter, dated July 26, to RS Sharma, chairman, Telecom Regulatory Authority of India (Trai) reviewed a copy of Jio's letter.
Jio was referring to COAI's letter, dated July 22, to Trai where the lobby group, representing India's biggest phone companies, had suggested that those calling for the scrapping of IUC were misleading the public by cleverly citing an affidavit filed by the regulator in the Supreme Court six years ago. "Revealed its deliberate and willful intent to challenge the IUC consultation at the request of Airtel, Vodafone, and Idea," Jio said after plain reading of COAI's letter.
Trai has said it would shortly give its recommendations on IUC after having issued the consultation paper almost a year ago. According to Jio, COAI's letter was "one in a series of actions taken by the association to lobby for the three IDOs, delay the IUC consultation process and befuddle the Trai from reaching a logical conclusion" on the matter.
COAI director general Rajan Mathews dismissed Jio's allegations, and said the telecom association "always captures any minority or dissenting views, whenever the case may be after following the due process and always welcomes comments from all its members." Jio, he said, "remains a precious COAI member and we are indeed delighted at their stupendous success."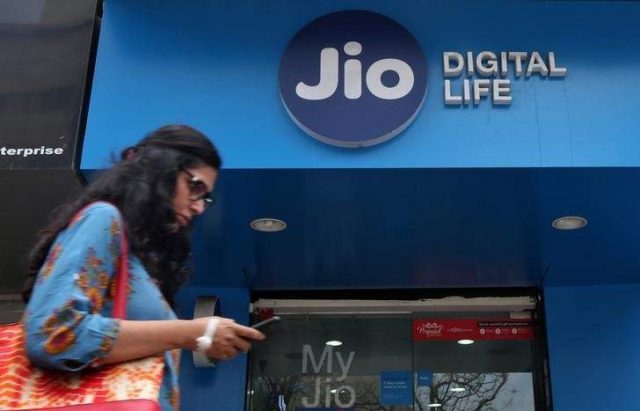 But Mathews reiterated that as the apex industry association of cellular operators, leading technology, mobility and network giants, one of COAI's "core responsibilities is to ensure that the facts are placed on record to inform the discourse."
"It is the business of the day for COAI to share such germane facts, which is also a matter of public record," he said. Jio, however, termed COAI's recent letter as "malicious, ill-founded and unwarranted," and accordingly, has urged the Trai chairman to dismiss its contents in toto. In its letter, dated July 22, COAI had cited Trai's affidavit to suggest that symmetry of call traffic was a pre-condition to end the IUC regime.
Jio hit back on this score, saying "COAI's repeated insistence on traffic symmetry being a pre-condition to implement the BAK (Bill & Keep) regime is completely silly and misplaced." India's youngest mobile carrier wants the 14 paise per minute IUC charge to be dropped and had proposed a switch to the BAK regime in a recent presentation during a Trai open house. Rivals including Bharti Airtel, Vodafone India, and Idea Cellular, have, on the contrary, backed an increase to 30-35 paise a minute to cover costs.
Jio's rivals stand to lose the most revenue if IUC is scrapped as they have the most number of subscribers and garner a significant share of the termination charges as most calls end on their networks. If IUC is increased, Jio will end up having to pay more to the top three telecoms. Jio's latest allegations against COAI come quickly on the heels of Bharti Airtel chairman urging the telecom regulator to reject the BAK regime and continue to allow telecoms to levy IUC as per global practice.
Under BAK, such charges are not levied as they are supposed to get canceled out. IUC is paid by the operator of the network where a call originates to the telecoms where it terminates.