Sony, a Japanese multinational electronics company whose headquarters is located at Kōnan, Minato, Tokyo. The company was formally called Tokyo Tsushin Kogyo KK (1946-1957).It was founded on 7 May 1946; 71 years ago by Masaru Ibuka and Akio Morita. The company mainly derives the business of professional electronics, gaming, entertainment, and financial services. It is one of the leading manufacturers of electronic products professional markets and for the consumer.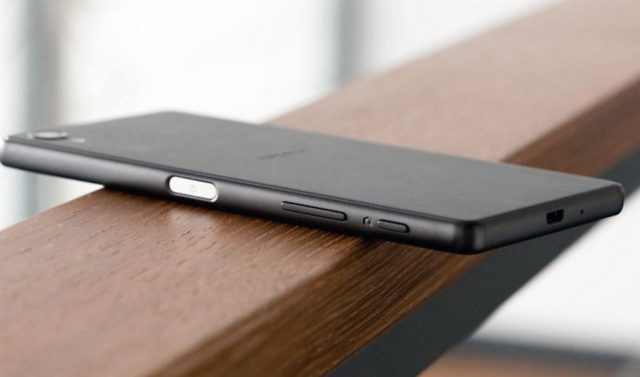 Sony Xperia XZ1 coming soon
Sony's is working on its next lineup of Xperia smartphones which is expected to be launch in late August or early September at IFA 2017 trade fair. These Two new devices are supposedly being called Xperia XZ1 and Xperia XZ1 Compact. Which is spotted on the website?
They are known as Sony G8341 and G8441 which are spotted online. The latter is likely to be its smaller brother while the former is believed to be the regular Xperia XZ1.
The Sony G8441 was spotted at AnTuTu, Early this month, which is a benchmark that keeps an updated database of test results from a multitude of smartphones. We've learned that the G8441 sports a 5-inch display, but a powerful Snapdragon 835 CPU under the hood as per information available on AnTuTu.
This week, there is the appearance of the other upcoming Sony Xperia smartphone at Geekbench. Unfortunately, we're only able to learn information about the phone's processor, the amount of memory and the software it runs, due to the nature of the benchmark.
Sony Xperia XZ1 will be equipped with a powerful Qualcomm Snapdragon 835 processor, coupled with 4GB RAM and Also, the phone will run latest Android 7.1.1 Nougat right out of the box as expected.
There is no information available on the rest of the phone's specs for now, but until the official reveals with about a month, we believe there's enough time for us to found out more about Sony's next flagship smartphone.