Malicious Text Message Attachment Permanently Disables iPhone Messages App
A file attachment sent in a text message through iCloud Drive causes the messages to stuck completely and resetting the iPhone does not do the trick. The iPhone users are again receiving these malicious text messages and it is resulting in completely freezing the iPhone Messages App.
YouTuber vincedes13, who discovered this malicious messenger, has posted a video demonstrating the effects of these messages in his youtube channel. The message attacked those iPhones running on iOS 9 to iOS 10.2.1(beta) where these text messages with its attachments were imported through iCloud. The video he posted shows that when receiving and opening the message and its attachments, the iPhone Messages App does not interpret the message and suddenly freezes. The keyboard stops working and one can shut the app down by using multitasking page and swiping it away. When you close down the app and again try to reopen it, you will only see a blank screen.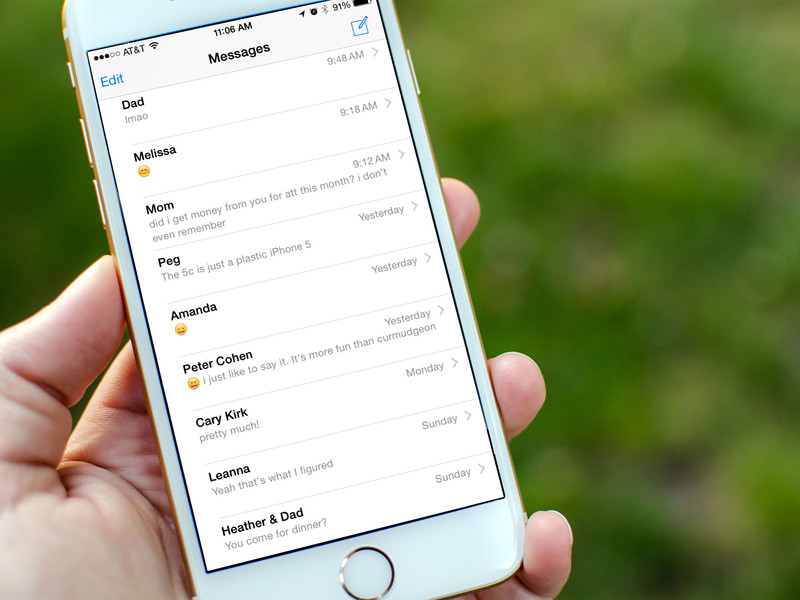 When you receive this message and opens all the attachments, then your iPhone is no longer in the tendency to send and receive messages. Restarting or resetting the iPhone will not undo the changes either. Apple is reportedly in terms for resolving this issue for all their affected users with an OTA update. Until then Apple is warning its users not to open any unknown messages received to you via text.
This is not the first time Apple has come up with these type of malicious bugs. In May, a bug was discovered in iOS which caused the message app to continuously crash while receiving a particular message. If the iPhone was locked and that certain message was received, the iPhone on its own rebooted without any notice. After researching, Apple came up with a solution to fix the problem.