Samsung is expected to announce its Samsung Galaxy J7 (2017) globally soon. Images have been leaked for Samsung's upcoming iterative updates for the Galaxy J7 (2017). Leaked specifications also have come out of the phone, comparing the J7 (2017) with its predecessor and showing what upgrades it may bring.
So, here are some of the expected specifications of the Samsung Galaxy J7 (2017).
Design: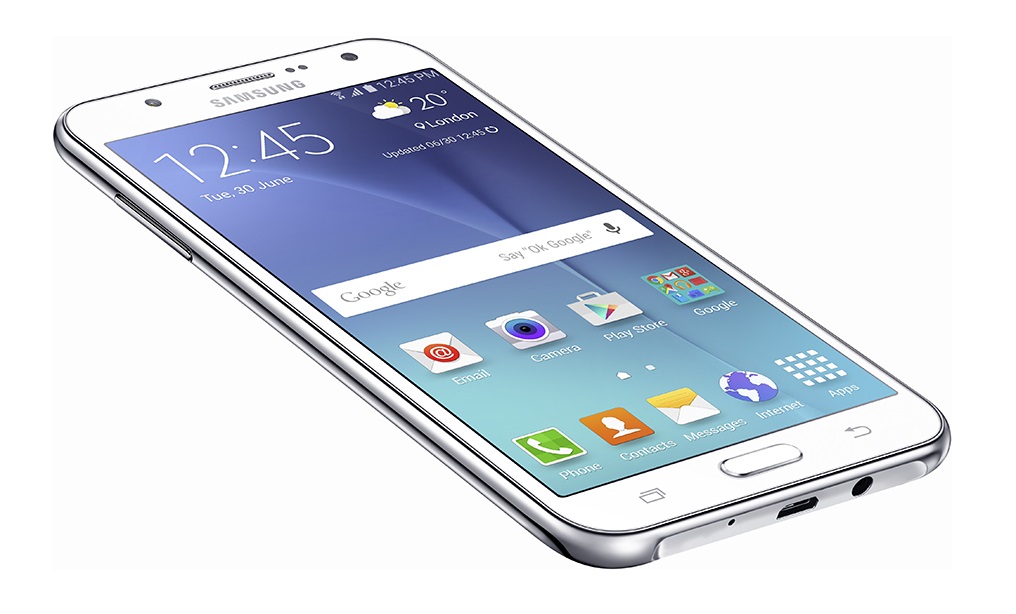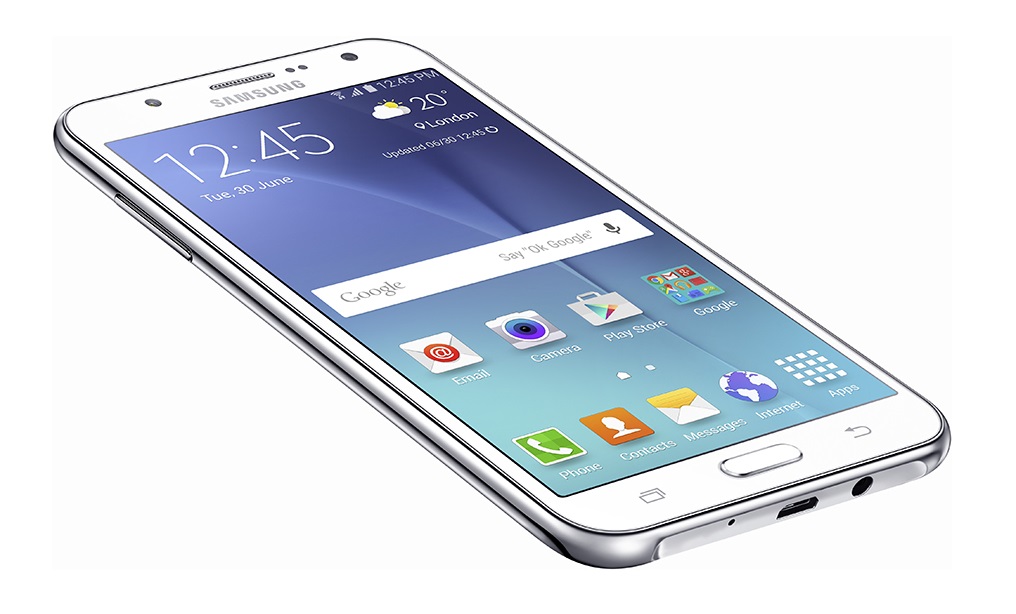 Galaxy J7 (2017) has a 5.5 inch full HD display with 1920 x 1080 pixels resolution. The smart phone is said to now said to have a full metal body, unlike its predecessor, Samsung Galaxy J7 (2016) with just a metal frame. The phone is expected to have a fingerprint scanning support underneath the Home Button. Reports have also claimed that the phone supports 4G VoLTE, something that was missing in the predecessors. Design wise; there's not much of change, there is a U- shaped pattern at the back for a little differentiation.
Battery: 
The smart phone offers an excellent battery life, which may be up to 3600mAh, which was revealed by a new leak, while the predecessor powered only a 3300mAh battery. The phone may have16GB of internal storage, other storage variants of the phone are also expected to be available. Samsung Galaxy J7 new may be launched in four colors such as Gold, Silver, White and Black.
Camera: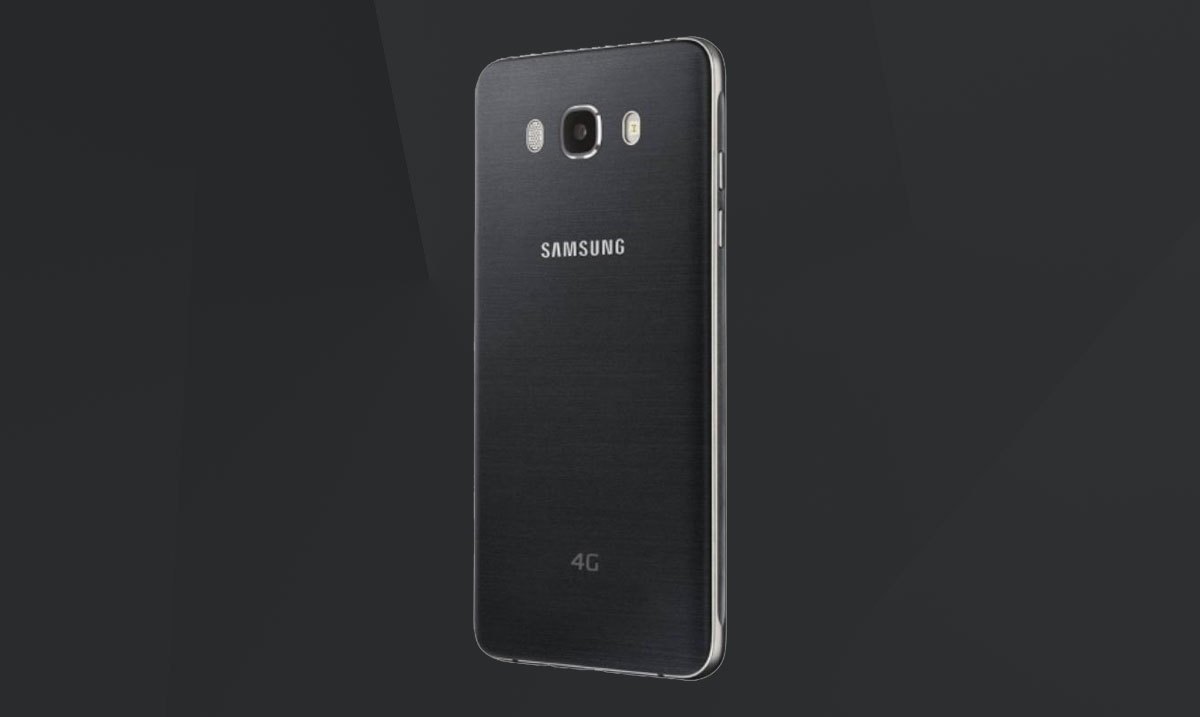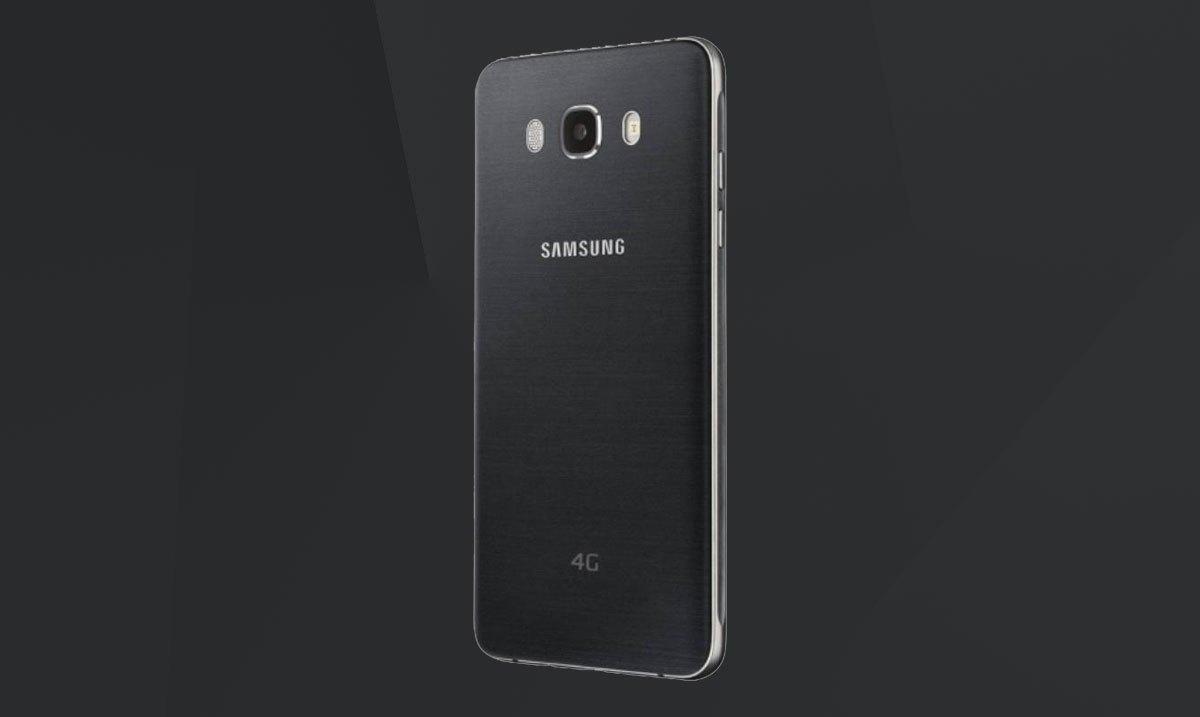 The Samsung Galaxy J7 (2017) camera structure also has been changed to a vertical capsule format. The phone may be offering a great front-camera for the selfie lovers. The rear camera of the smart phone remains at 13-megapixel, the front camera sees a bump to 13-megapixel as well with front flash. The 2016 variant's front camera was at 5-megapixel with no flash support.
Processor:
The smart phone is expected to run on the New Android Nougat operating system. It will be powered by Snapdragon 425 Soc/Samsung Exynos 7870 chipset coupled with a 1.6GHz octa-core processor. Samsung Galaxy J7 (2017) is also rumored to run on 3GB RAM.
Price:
Galaxy J7 is expected to launch soon, and the rumored pricing is at approx Rs.24, 000. A lot of leaked images of the handsets have been showing the front and back of the rumored smart phone. The smart phone may support dual sims.
My Review:
Samsung Galaxy J7 (2017) has been spotted on various websites, and after receiving Bluetooth and FCC certifications last month, the smart phone has now received WiFi certification from the WiFi Alliance (WFA). The phone is expected to have around six- variants. The phone is rated to be average according to the specifications and features available currently. But a lot more is expected from the company, Samsung and I hope they don't disappoint their customers.
So, here was the review of Samsung Galaxy J7 (2017) which is expected to be launched soon in India, but no date has been specified yet. We will keep updating you with the final specifications as soon as possible.