Samsung Galaxy S7 and Galaxy S7 Edge smartphones all set to come up with Nougat 7.1.1 update
Last month Samsung opened an official Nougat Beta program for Galaxy S7 series indicating that an official release was around the corner. The South Korean company has announced that the Android Nougat 7.1.1 version will be out of its Samsung Galaxy S7 and Galaxy S7 Edge smartphones in January 2017.
The company has confirmed that it will not be applying for the Android 7.0 Nougat version and will directly jump to the Android 7.1.1 Nougat version.
The Samsung Beta program was officially shut down on Friday, 30 December 2017, speculating that there will not be further more Beta updates for the users and the company will not respond or comment on any feedbacks it will receive the ERROR REPORT or the Suggestions section. Now through 'Community', Samsung will manage the feedbacks.
The exact release date is yet to be confirmed by the company officials, but Samsung has recently commented that the newer version will be released as soon as possible.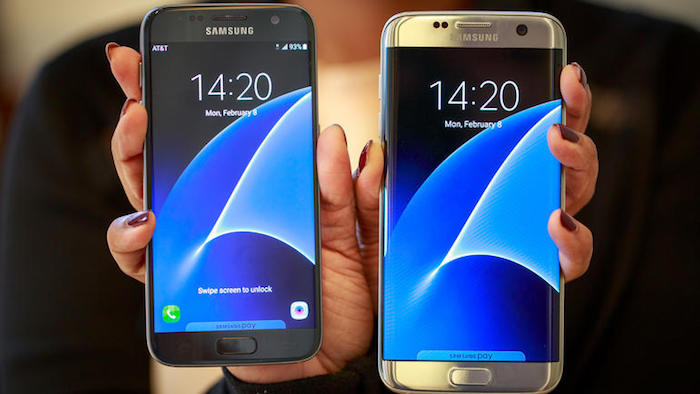 The Android Nougat 7.1.1 version offers new features like Google Artificial Intelligence support, Daydream as well as new emojis that reflects gender equality, apps shortcut from home screen and a GIF keyboard.
The message posted by the company stated that they thank the users who participated in the Beta Program. The company also pointed that it has listened to the feedbacks and suggestions from the users and they try to implement some of those which sounds correct for both the company and the device in their final build.
A few days back, it was reported that Samsung Galaxy S7 and Samsung Galaxy S7 Edge users started getting December security updates. The update started dropping off in some countries only, including India.
It is confirmed that the company is offering the Android Nougat 7.1.1 version to both Galaxy S7 and Galaxy S7 Edge.