Lenovo ThinkPad Laptops prior to launch ahead of CES 2017
Lenovo ThinkPad Laptops prior to launch ahead of CES 2017. The new laptops from Lenovo introduced as ThinkPad X270, the 13.3 inch ThinkPad Yoga 370, four new ThinkPad T Ultrabook models, ThinkPad L 14 inch and 14-inch laptops and a ThinkPad 13 variant are to be showcased at the global consumer and technology tradeshow, CES 2017.
All the unveiled laptops will be running on Microsoft's Signature Edition image of Windows 10 platform to help users from all the unwanted applications and bloatware.
Microsoft's Precision Touchpad and Windows Hello have been provided to some of the laptops. All the laptops are comprised of seventh-generation intel Kaby Lake processors. Moreover, some of the larger models namely ThinkPad L570, L470, T570, T420p and T470p are also available with the option of faster intel Optane 3D storage.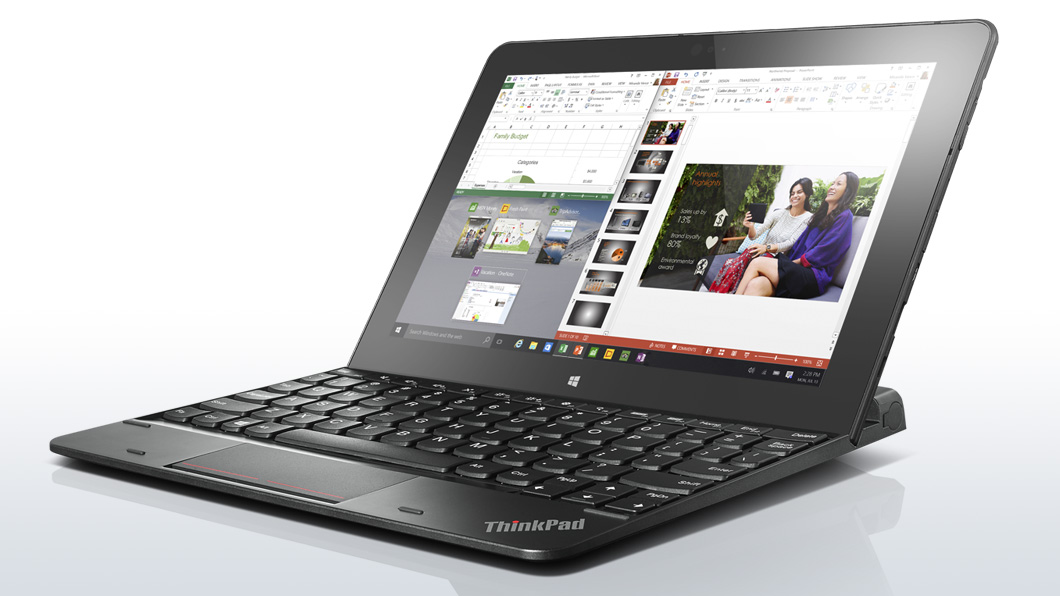 The 12 inch ThinkPad X270 is available in touchscreen option, starting at a price range of approximately 62000 INR and will be made available in the market next March. The ThinkPad Yoga 370 with a 13.3 inch screen will cost up to roughly 86200 INR along with the new ThinkPad laptop 13 has been priced at 45900 INR.
The ThinkPad Thunderbolt 3 Dock, is priced at the range between 18000 INR to 20000 INR by the company which provides the users with power port, HDMI, VGA, five USB 3.0 ports and two display connectors.
The most noticeable change made by the Lenovo laptops will showcase the new iconic black framework, Lenovo business laptops will be available in silver case.
Lenovo also introduced the new ThinkPad Yoga 370 2 in 1, which is the first model in the brand with a 13.3 inch HD screen and a Thunderbolt 3 port.
The upgraded products are mainly workhorse ThinkPads, but Lenovo is also expected to separately launch flashier laptops in 2 in 1 case.