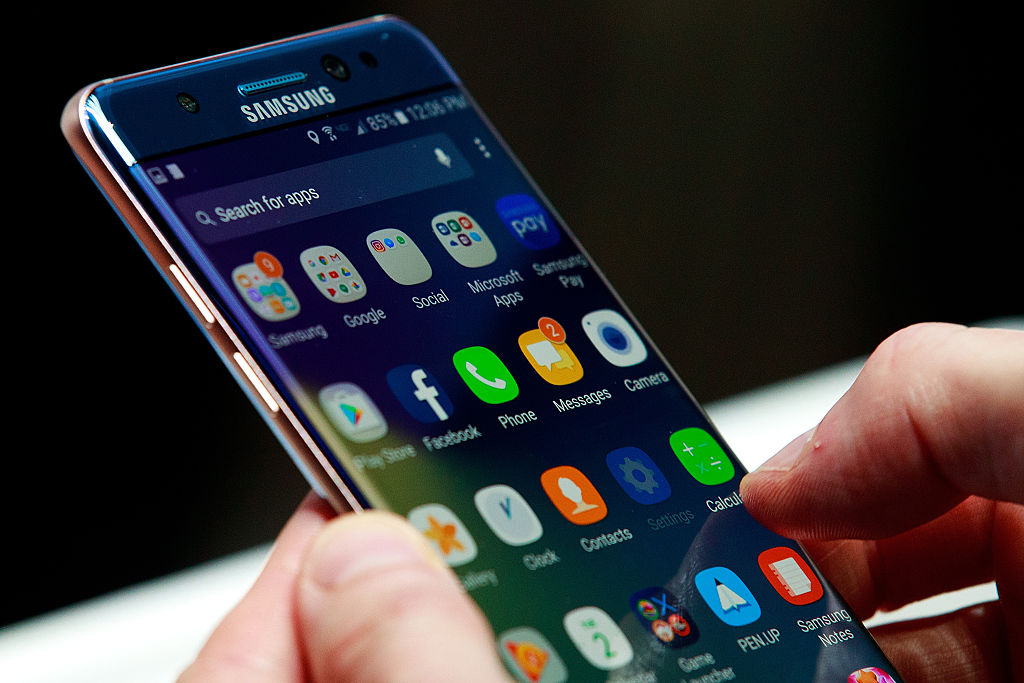 Samsung Galaxy A(2017) smartphone to launch on January 5
The new Samsung Galaxy A7(2017) smartphone was unveiled this Wednesday giving out the small teaser demonstrating that the upcoming device to be water resistant, meaning that it has gone through a major design upgrade compared to the previous handsets.The launching event is scheduled to take place on January 5 next year in Kuala Lumpur according to the photos of invite posted on the Malaysian news websites.
As the CES 2017 is also arranged to begin from January 5 in Kuala Lumpur, it will act as the stage for the worldwide launching of Samsung Galaxy  A(2017) smartphone.
Galaxy A7(2017), Galaxy A5(2017) and Galaxy A3(2017) smartphones are expected to be launched by Samsung during this event. As far as we know, the Samsung Galaxy A7(2017) smartphone is a 5.7-inch smartphone with Super AMOLED full-HD(1080×1920) display, making it moderately larger than the previous 5.5-inch Galaxy A7(2016) series. The device is expected to derive its power from Samsung's octa-core Exynos 7880 processor accompanying with 3GB Ram and 32GB inbuilt memory which is expandable via memory card.
The Samsung Galaxy A(2017) smartphone consists of a 16 megapixels back camera and front camera of f/1.9 aperture. The rumour also suggests that the Galaxy A(2017) will come with IP68 certification making it dust and water resistant.
On the other hand, Samsung Galaxy A5(2017) Smartphone comprises of a super AMOLED 5.2-inch(1080×1920) display powered by octa-core Exynos 7880 processor is coupled with 2GB of RAM and upto 32GB expandable storage, including a 16MP front and rear camera.
The Galaxy A3(2017) is the smallest model in comparison to the Galaxy A7(2017) and Galaxy A5(2017) consisting of a 4.7-inch Super AMOLED(720×1280 pixel) display powered by 1.5 GHz octa-core Exynos 7870 processor with 2GB of RAM and external memory expandable upto 16GB.
As we saw earlier that Samsung Galaxy A(2016) series included a new design comprising metal and glass. New changes suggest that the Galaxy A(2017) design is quite similar to the Galaxy S7 series.