An Introduction To iPhone8
In 2017 Apple has planned to redesign the major iPhone by the edge to edge OLED display and glass body. It is a rumor that Apple is going to produce a new iPhone i.e iPhone 8.  A radical design with an edge to edge display is expected to be produced. Facial Recognition Technology is expected to replace Touch ID in this iPhone. No physical home button will be on the iPhone 8. For fast and efficient performance there will be 10 nanometer A11 chip. It will be available with 4.7 and the 5.5-inch display. The resolution of the screen will be 1080×1920 pixels Resolution. It will be powered by the processor of 2.23 GHz Quad core. The primary camera of iPhone8 will be of 12 MP f/1.8 and front camera will be of 7 MP f/2.2.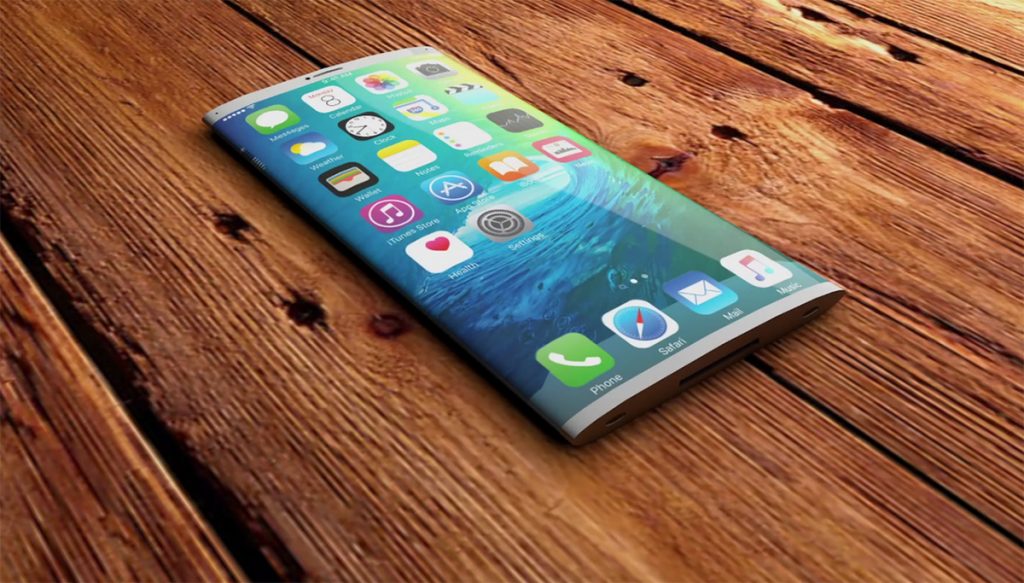 Inclusion of Smartcam Feature In iPhone8
From the Homepod software Developer, Guilherme Rambo has discovered new features on iPhone 8 which includes a new SmartCam feature on iOS 11. Depending on the scenes in front of it, camera settings get tuned by this feature. This can be understood by the example, the tune settings fined for sunrise and firework are different by SmartCam. Smart Cam feature is upgraded feature if compared to previous versions of Apple iPhone. It can be made possible by rumored Neural Engine processor as all the machine learning tasks are taken by it. The iPhone 8 will be available with better waterproofing and AR integration.
Verdict
If the iPhone 8 will come with the expected features and specifications then, it will be boon for our technical world. It will be best suited for our upcoming generation. All sorts of the customer requirements are fulfilled with this iPhone. The new feature of SmartCam will make this iPhone unique.