There is all over the excitement about the new Android Oreo 8.0 update and most of the main companies have provided an update for their smart phones and some are trying to avail as soon as possible. Xiaomi is also in the race of providing the Android update to their devices. Before we will get to the list of the Xiaomi phones which will get the update let us know about the new Android 8.0 Oreo features.
Split Screen
It can also be called as a multi window which is added in the Android 8.0 Oreo. By using this feature users will be able to use the two applications on the same screen which will be divided into two portions i.e split screen. For example, if you are watching a video and you have to text message someone uses this feature.
Background Limit
The main plus point of the Android 8.0 Oreo is this feature of Background Limit. By this feature, your device will not use the memory of the applications running in the background. Which helps in smooth performance by freeing more RAM of the phone.
Improved Performance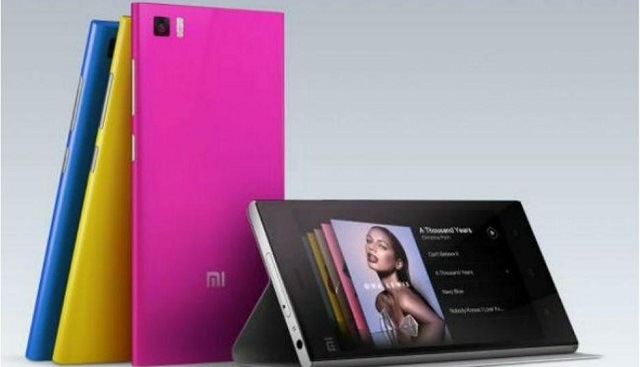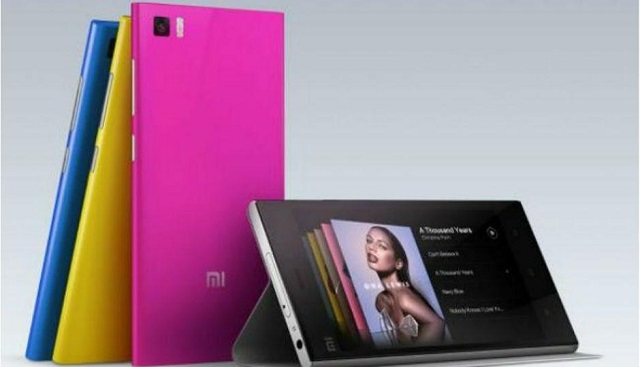 The slow and steady phone is not liked by any one of us; everyone likes the fast and the good performing device.  The new version of the Android will provide some updates on Performance Front. In order to consume less memory, the memory management and running of tasks have been optimized. There will be more space to run more active tasks/apps and also it will provide you the more memory for smooth multitasking on Android Device.
Customizable Notifications
With Android 8.0 which lets you manage and customize in a very unique and useful way, you have full control over the notifications. Features such as snoozing the notifications for a particular time period, Adjustable Colors of Notifications Text, Background and more give a cool look to the notification bar of the device.
List of Xiaomi Phones to Get Android 8.0 Oreo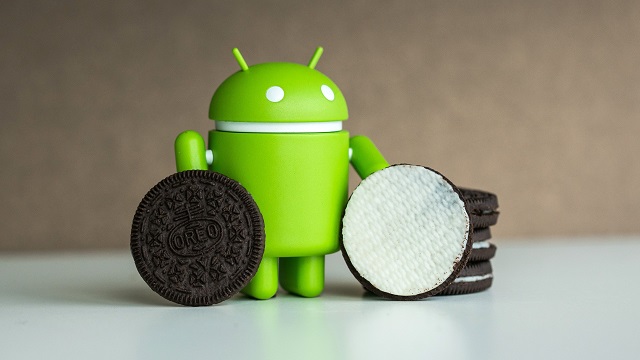 The Xiaomi phones which are going to get the Android 8.0 Oreo are as follow
Xiaomi Redmi 3
Xiaomi Redmi Note 3
Xiaomi Mi Max
Xiaomi Mi 5
Xiaomi Redmi 3S Prime
Xiaomi Redmi 3S
Xiaomi Mi 5S Plus
Xiaomi Mi 5S
Xiaomi Mi Mix
Xiaomi Redmi 4
Xiaomi Redmi Note 4X
Xiaomi Redmi 4X
Xiaomi Redmi Note 4
Xiaomi Mi 5C
Xiaomi Redmi 4A