ZTE Nubia Smartphone launches- ZTE Nubia M2
ZTE Nubia M2 is expected to release very soon in the market with its amazing features. Below mentioned are some of the rumored specifications related to this device. If you are thinking to go for this device, then this article will be helpful for you very much.
Design and look: –
The ZTE Nubia M2 gives a classy look with 5.50-inch display size. It has a bright resolution of 1080 x 1920 Pixels and a multitouch feature in a 5.50-inch device. The device is a black metal made with the thickness of 8.5 mm, width 76.5 mm, weight 182 grammes and height 154.5 mm. The device protected with Corning Gorilla Glass and all these features make this smartphone overall attractive and give a decent look.
Camera:-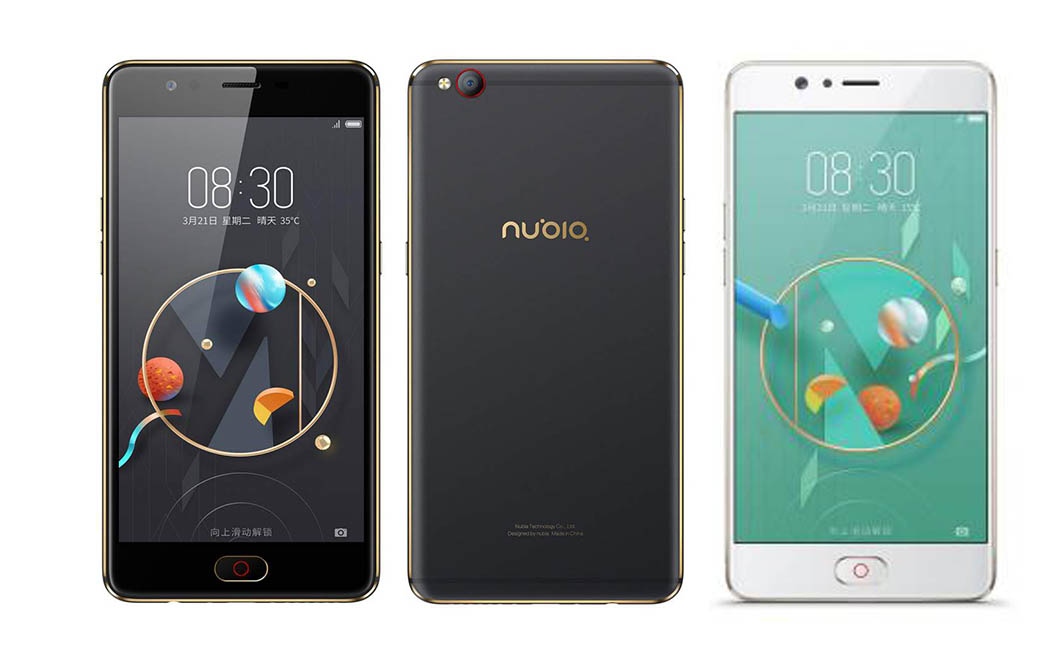 The camera quality of this device is outstanding and better than its earlier version, and without a camera, a phone is not useful. A camera has become a paramount part of a device as well as in human beings life as it helps in capturing moments and create memories for a lifetime. The primary camera of this device is device 13 megapixel, and the front camera is 16 megapixels which best for the selfie lovers as it gives clear pictures. The video recording quality of the device is also fantastic and is blessed with several other features also which makes it more useful such as shooting modes, HDR, LED flash.
Battery position: –
The battery life of ZTE Nubia M2 is 4010 mAh which is outstanding. Once the device charged 100 %, it would last for whole day. It would support all your activities you do with your devices such as games, music, calls and texts. This device is best for those users who fail to manage their battery position for 24 hours. ZTE Nubia my prague.
Software: –
The software part of this device is overall good. The operating system on which it works is Andriod  v7.0 (Nougat) which is excellent. It provides dual SIM slot to make user-friendly and comfortable with the device. It is mechanised by Octa core processor; the GPU is Mail- T860. It provides RAM of 4 GB with an internal storage of 32/128 GB and micro SD card slot is also available for additional storage. The device is good at serving excellent storage facility for contacts, messages and calls records. If we analysis the device overall then it is exquisite, and a productive gadget with a various feature in 5.50 inches display.
Release date: –
The ZTE Nubia M2 was launch in March 2017 and when it releases in the market is yet not confirmed. But will be soon in the market in 2017 only.
Price and colour: –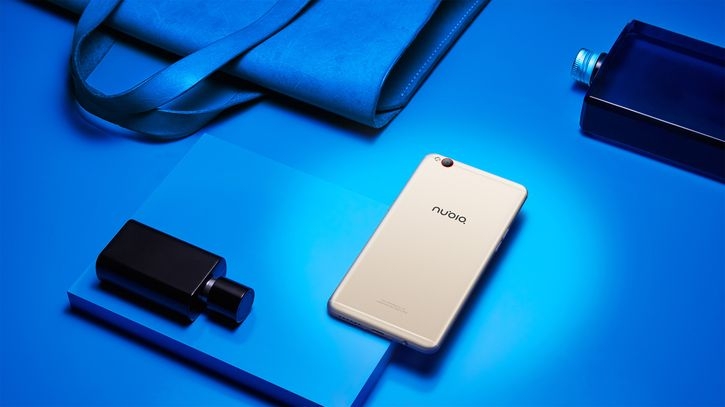 The expected price of ZTE Nubia M2 in Indian currency is Rs. 25,999 only which is a bit expensive for an average person. This device is available in three colours grey, black and gold. All the colours of this device are attractive and give a very trendy look to the gadget.
Connectivity quality:-
The connectivity quality of the device is excellent; it supports almost all connections USB, GPS, 3G, 4G and HTML5.
Benefits of ZTE Nubia M2: –
The advantages of ZTE Nubia M2 are: –
This device gives an excellent battery life of 4010 mAh which is best for the continuous users.
It provides 4 GB RAM and ensures that phone runs efficiently without creating trouble while working.
If you need large storage facility device, then this smartphone is helpful in fulfilling your demand as it provides 32/128 GB internal storage and micro SD card service.
The camera quality of this smartphone is incredible as it gives best picture quality. The front camera is of 16 megapixel, and the primary camera is 13 megapixel.
It is useful in supporting all types of connectivities and multimedia.
The drawback of ZTE Nubia M2: –
The demerit of ZTE Nubia M2 are: –
It does not provide Optical Image Stabilisation.
Also, it does not connect with NFC.