Google is one of the top most companies in the world and there are rumors from a long time about the Google's new flagship smartphone. The upcoming new flagship smartphone of Google will be Google Pixel 2 XL. The features of the smartphone are rumored around the world online. One of the latest rumors is about the body design of the Google's flagship smartphone.
Google Pixel 2 XL Rumored Specifications 
The upcoming smartphones from the Google such as Pixel 2 and Pixel 2 XL might have the different sized display but they both will be expected with the bezel less display as according to the online reports. It is also expected that Google may retain the same design of its first generation Pixel smartphone.
As compared to the last year's Pixel and Pixel XL which were made by the HTC, two phone makers are employed by the Google for the manufacturing of Pixel 2 and Pixel 2 XL. Pixel 2 will be made by the HTC while the bigger screen smartphone Pixel 2 XL will be made by LG.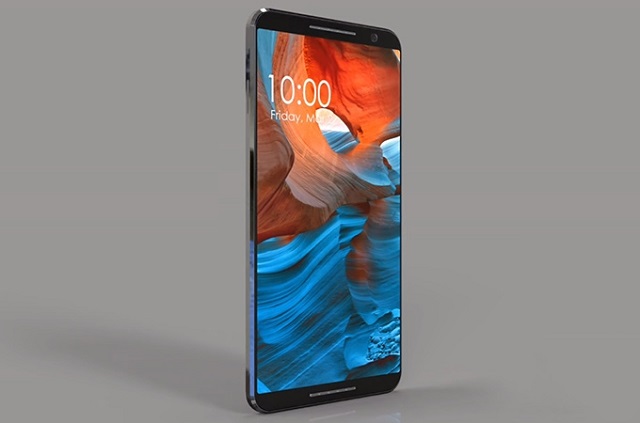 Now if we believe on the rumors of these smartphones the Google Pixel 2 XL is expected to have a QHD OLED display of 5.99-inch and might be taller bezel-less display. On the other hand, the HTC made Google Pixel 2 XL is expected to have 4.97-inch FullHD OLED display and it might have some bezels in it. There are also rumors that these both devices will not feature the audio jack.
Google Pixel 2 XL is similar to the previous variant of the Fourth Bezel while the pixel XL 2 is expected to be thin on the front side of the display. The pixel 2 smartphone is expected to have front stereo speakers. Apart from the bezel less display these both devices may also expect to feature with dual cameras on the back. But it is not yet clear from the company that how much camera pixels may have on both devices.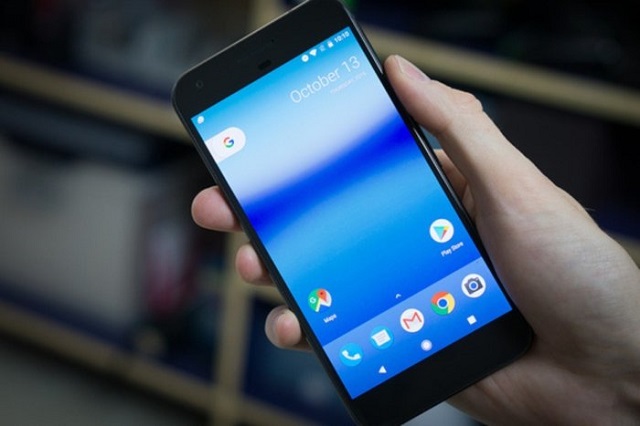 As the rumors of the Google Pixel 2 and Pixel, 2 XL also suggests that they might include the Qualcomm Snapdragon 836 chipset in both of them. These both devices will run on latest Android 8.0 Oreo operating system.
As far as the launch date of these devices are the concern the rumors suggest that the Google Pixel 2 and Google Pixel 2 XL smartphones may launch on 5 October.