There was a time when people are crazy for the Nokia phones and Now HMD Global Launching the Nokia 6 in India can bring that craze back among the Indians. There is the news that Nokia is going to deliver its Nokia 6 via Amazon from today. The sale of this has already started from 12 PM today and Amazon is also providing some of the exclusive offers for its prime members. The price of this device is Rs 14,999.
With Amazon, Amazon Prime Members will get a cashback of Rs 1,000, they will have to pay through Amazon Pay. Also with Nokia 6, Vodafone will get 10 GB data for 5 months from 249 rupees. Apart from this, all buyers will get 80 percent discount on Kindle eBooks (up to Rs 300), the discount of Rs 2,500 on MakeMyTrip.com (Rs 1,800 on hotel and Rs 700 for domestic flight).
It is being said that there is already a huge demand for Nokia 6 in India, and Amazon India claims that more than one million registrations have been done for the first phone. Talking about the Nokia brand smartphones, it is believed that Nokia has come back with the Nokia 6 device. This phone has the same design as of Finland device, and the phone will experience the stock Android, with the promise of instant updates.
Among the three variants available in India, this phone has the best specification. But, having the old phone is a problem. Nokia 6 is a mid-range smartphone, which was first launched seven months ago today and according to today's standards, the specification of the phone has become outdated. Looking at the price, the phone can be confronted by current competitors.
Nokia 6 Design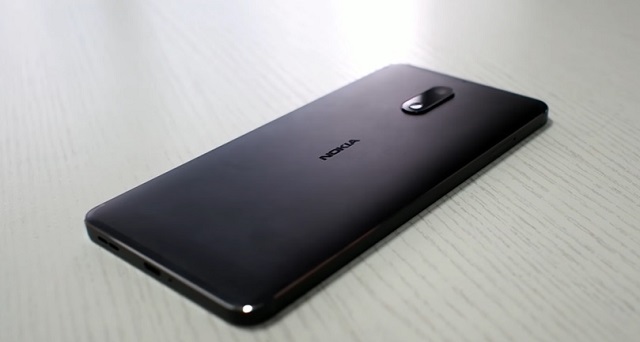 Like Nokia 3's design, Nokia 6 comes in a colorful retail box that will remind you of Nokia's old days. The phone feels strong when caught in hand, and the company says the phone is made from a single piece of 6000-series aluminum.
This gives strength to the phone and occasionally falling the device will cause no damage to the phone. Nokia 6 is not the slimmest phone with a thickness of 7.85 millimeters, but weighing 169 grams is fine for a 5.5-inch screen phone.
Specifications and Features of the Nokia 6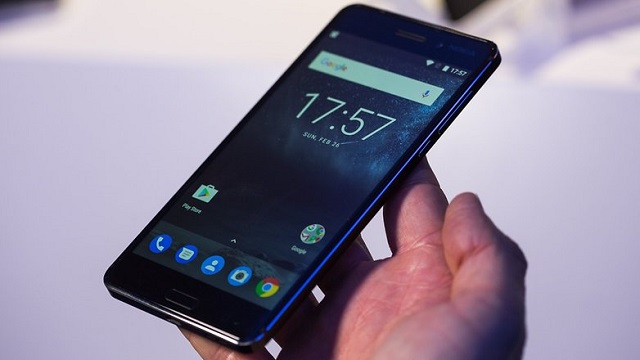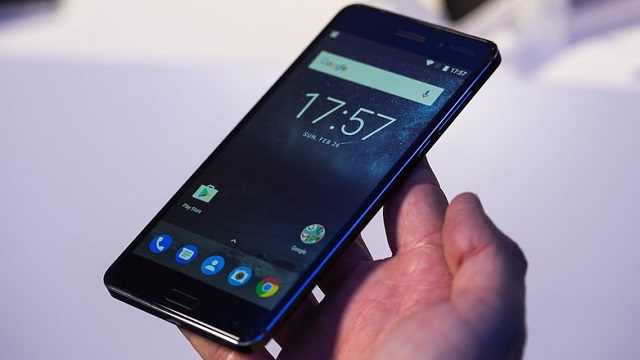 Nokia 6 features with 5.5 inches full HD display, along with 2.5D Gorilla Glass Protection, Qualcomm Snapdragon 430 processor, and Android 7.0 Nougat. Nokia 6 supports 32 GB storage and up to 128 GB MicroSD card. The phone has 3000 mAh battery. Speaking of the camera, this phone has a 16-megapixel rear and 8-megapixel front camera. Both phones come with the aperture F / 2.0. This phone has a micro-USB port that will come with charging and data transfer. Apart from this, there are stereo speakers with Dolby Atmos audio enhancement also. There is also a fingerprint sensor embedded in the Home button.
The users who forgot to register now can participate in the next sale which will be going to held on August 30 sale next week.