Out of three iPhone variants, only one will feature OLED display
The rumours about Apple introducing OLED panel next year to mark its tenth year anniversary has been for quite some time. However, the company is said to be facing supply issue, which is delisting the company from introducing this efficient battery panel in all the variant. According to the reports, Apple is expected to launch three variants, and out of three iPhone variants only one will feature OLED display, the other two will be featuring LCDs. And some reports claims that Apple is working on shifting to OLED panels in the near future.
To recall, Apple will be launching three iPhone variants in 2017. The first two will be the successor of the iPhone 7 and iPhone 7 Plus with upgraded software and hardware. The device, however, will stick to their old names and will be sporting LCD panels just like the old variants. Coming to the third premium model which will be featuring OLED panels and is also rumours to incorporate some notable changes to mark Apple's ten-year anniversary. In 2018, the Apple is rumoured to announce its shift to OLED display panels for its iPhone variants.
The premium variant is tipped to come with an edge-to-edge OLED display along with curved edges. It is expected to dump the Home Button altogether and house the Home Button and fingerprint scanner underneath the display.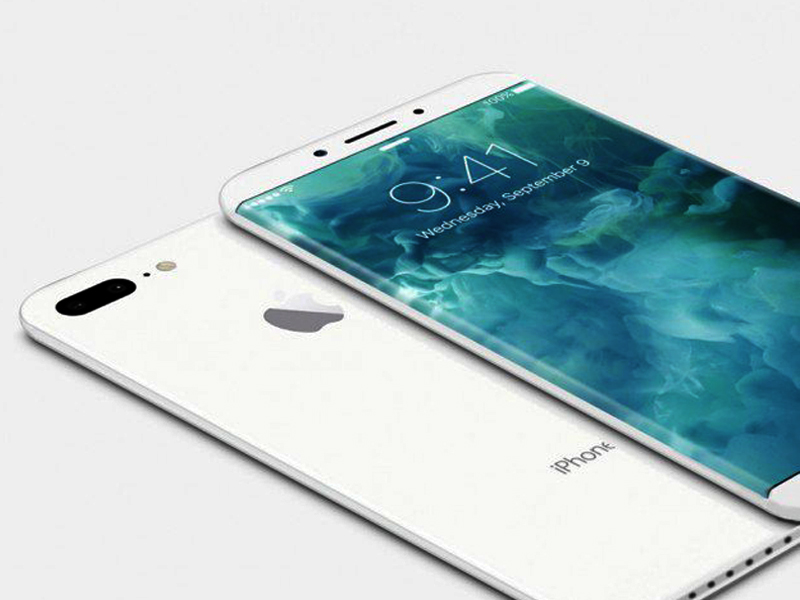 Samsung is apparently the only major supplier of the OLED panels which is making difficult for the company to feature them in all variants. Having said that Sharp, LG Display, and Japan Display have all be roped to boost the OLED production and the company should be ready to produce in mass quantity by the year 2018.
For those models which will come in 2018, the investments of billions into OLED efforts may not bring the profit as the impulsive flood may take the price down slicing down its profit margin.