In India, Reliance Jio has become the Best Network in no time, as they are offering free internet (Till Now), and also their prices are far below other competitors. Recently Reliance also managed to launch the much awaited Jio Phone, so now even the people who can't afford a smartphone can enjoy Free Calls and the Internet, in just 1,500Rs but according to Jio its free, as you can take your money back after 3 years by giving the phone back. This is not all, as the original Dhan Dhana Dhan offer is coming to its end. Reliance is coming up with more offers for their prime members. Check out the New Reliance Jio 4G Offers below.
New Reliance Jio 4G Offers: Dhan Dhana Dhan Benefit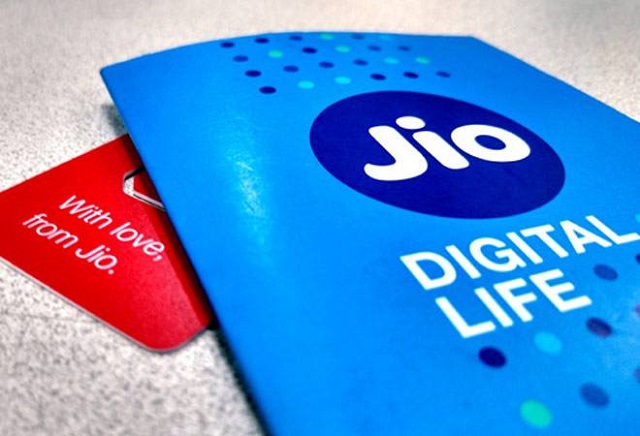 Reliance Jio original will end in August and users who will recharge their devices with the plans of Rs 349, 399, 309…etc will get double amount of benefits, but there is a condition in that, you have to make the payment using MyJio App. MyJio app is also giving the whole detailed information of the upcoming Reliance Jio Offers and also shows the remaining validity of the currently active plan on the number.
New Reliance Jio 4G Offers
309 – 28GB for 28 Days now for 56GB for 56 Days
349 – 10GB for 28 Days now for 20GB 56 Days
399 – 28GB for 28 Days now for 84GB for 84 Days (Best Value)
509 – 56GB for 28 Days now for 112GB for 56 Days
You can check more offers in MyJio App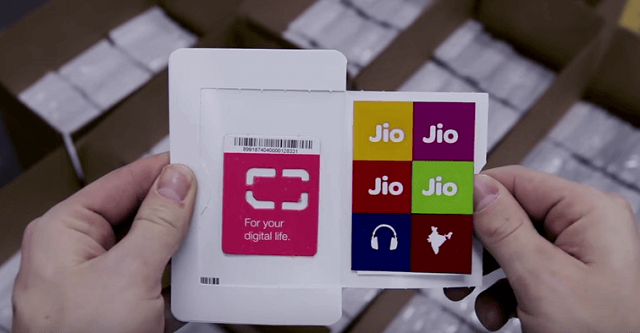 One thing to remember that these offers are just for one time per number. But who knows what offer we get after 56 Days. Maybe we get this offer or similar offer again? Who Knows?
You can pay for these plans using popular clients like Paytm or Jio Money, or use the legacy options like Net banking, Debit Card, etc.
If you pay using Paytm, you can avail some exciting offers and cash back like using the Exclusive Promo Code below you can get additional ₹15 Cashback and ₹150 off on you next movie ticket! Offer valid till August.
So, these were the New Reliance Jio Offers available.