The telecom regulators TRAI is asked to remove the mobile interconnect usage charges (IUC) to reduce phone call rates by the members of Parliament today. This means free basic charges for everyone TRAI has openly discussed this issue today, who is reviewing its IUC policy. MPs of both houses, telecommunications operators, and industry stakeholders attended the discussion.
Discussion of MP's
"When TRAI presented to the Supreme Court in 2011 that the termination charge of the mobile calls in 2014 would end, he should have done it. At least now remove it so that the burden on consumers is low and calls are more affordable "said Lok Sabha MP Ninong Ering in the open house.
Interconnect User Charge (IUC) on incoming calls are imposed by Telecom operators from other operators' networks. These charges are paid to customers by service providers.
For each incoming calls on their network, the operator pays 14 paise, which is paid by the company from which the call begins. The government needs to take steps to increase telecommunications connectivity in the northeast region said by Ering, who represents Arunachal East.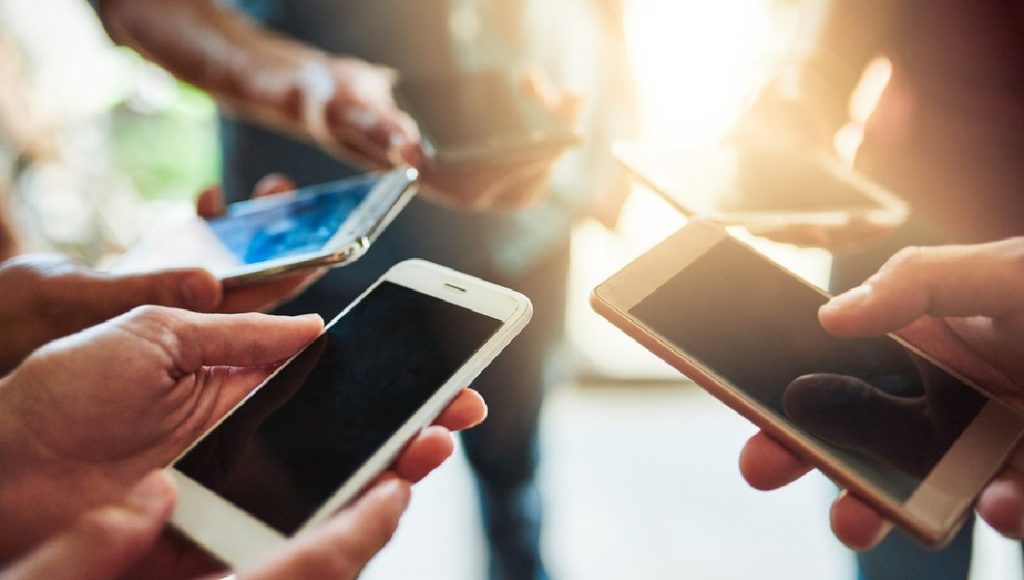 Congress leader Rashid Alvi has questioned the release of TRAI, the 14-paisa mobile termination charge after appearing before the Supreme Court, that it should be ten paise to 2014 and then it will be zero.
Alawi said, "TRAI should endeavor the international zero termination charges and prepare ways for promoting new technologies in the country."
Rajya Sabha member Majid Memon quoted his earlier letters written to TRAI and said that the zero IUC Provides more investment in network and better tariff for all telecommunications providers.
"It is astonishing that even after the many benefits of BAK, it was not adopted and it has become a burden for consumers to spend more on off-NET calls," said Memon.
They also spoke against the logic of the telecom operators demanding higher IUC due to inequality in call traffic. "Traffic inequality will always be present in a competitive market. The user will make more outgoing calls from those networks whenever any operator starts offering cheap tariffs, and the maximum traffic out of that particular network will be increased, "Said Memon.
The current telecom operator – Bharti Airtel, Vodafone and Idea Cellular have demanded that the current IUC It is low and fixed in approximately 30-35 paise, while the new comer Reliance Jio has said that the cost of calls is less at 0.07 paise level per minute.
Lok Sabha MP Prem Singh Chandumajra has said that if the consultation is currently under progress, then it will not be decided if TRAI has implemented the decision to move the bill and continue the regime.
"TRAI should clarify why it did not implement the bill and did not do the same as presented to the Supreme Court before? Users get unnecessary burden due to extra payment. The TRAI should remove the IUC of 14 paise immediately. And the benefits should be given to the consumers, "said by Chandumajra.
He said that those people who can be used to spend high prices are not a problem, but the problems are for 25 crore people who cannot afford costly mobile phones.
Lok Sabha member Y.V. Subba Reddy, Rajya Sabha member Sukandhu Shekhar Rai, and some other politicians also discussed this and spoke out in favor of the removal of mobile termination charge for reducing call rates.
In an affidavit filed in 2011 in the Supreme Court, TRAI had said that the telecom operators would have to issue the bill until 2014 and issue a bachelor's degree. Under this, operators keep track of incoming calls only on their network but do not raise any demand from other operators.