A complaint has been filed by Reliance Jio that Airtel, Vodafone and Idea did not deposit requisite license fees in March, which led to the loss to the government of Rs.400 crores.
The Reliance Jio firm stated that Airtel, Vodafone and Idea, violated the rules. Unilaterally and intentionally paid the advance license fee for last quarter of 2016-17 which is much less than the fee paid for the third quarter.
According to the complaint, Rs. 950 crores as the license fee is paid by Airtel for January- March 2017, which is Rs.150 crores less than Rs. 1,099.5 crores license fees paid by Airtel for October – December 2016.
According to the rules, the license fee for January-March period required to pay by telecom operator is based on expected revenue, but it should not be less than the fee paid for the third quarter of the same financial year.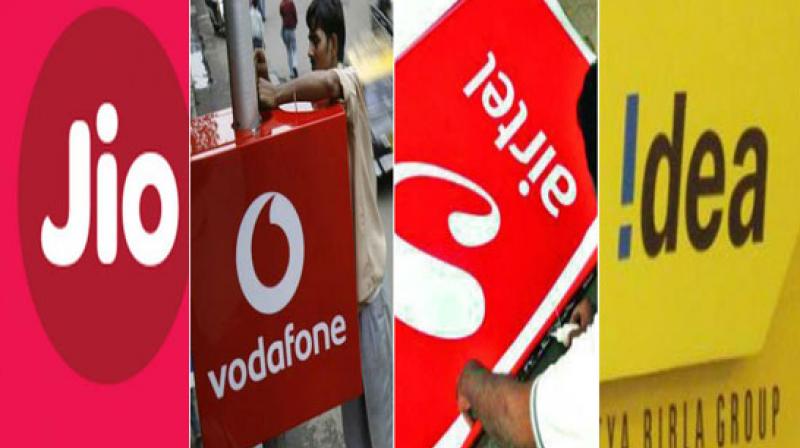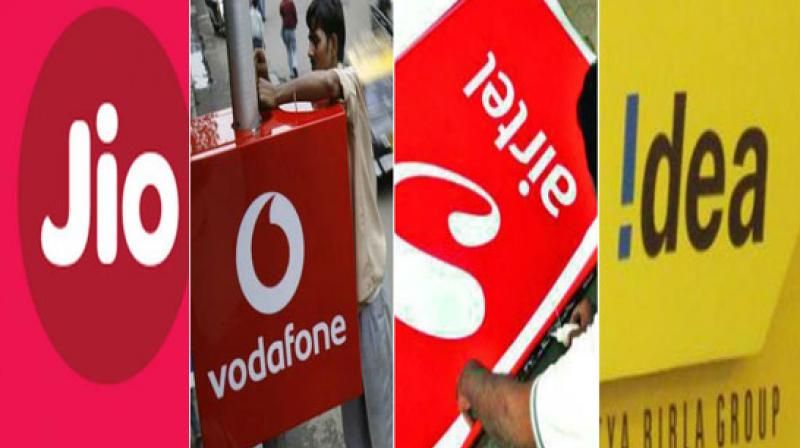 Similarly, Rs. 550 crores as a license fee is paid by Vodafone India which is Rs. 200 crores are less than Rs. 746.8 crores paid in the third quarter. And Rs. 60 crores less paid by Idea cellular than Rs.609.4 crores in a previous quarter, Reliance Jio said.
The COAI denied that there would be no loss to the government as AGR will be trued up to actual in the subsequent quarter.
The COAI (Cellular Operators Association of India) had requested the DoT (Department of Telecommunications ) to allow its companies which are a member to pay the license fee by the estimated AGR for the fourth quarter.
The action is demanded against incumbent telecom operators up to Rs. 50 crores per service area (there are 22 service areas in India) as penalty and termination of license as per rules.
"Factual representation has been submitted by us, which clarify that our members have categorically stated, their submission to DoT that they will confirm and pay on or before 15th April 2017, and the license fee. As the license fee will be paid on actual revenue there is no loss to the government", Mathews said.