According to TRAI (Telecom Regulatory Authority of India) reports of March shows that count of customers joining Jio is decreasing as compared to the month before. It also shows that Jio's low price 4G scheme (Jio  Prime offer) did not get that much success, while other operators have gained the customers more as compared to February, UBS Reports said.
The momentum get to Reliance Jio in February is favouring the incumbents; Jio Prime is not picking up the pace and is a surprise to see the lack of pace after Jio prime subscription plan has been announced in March.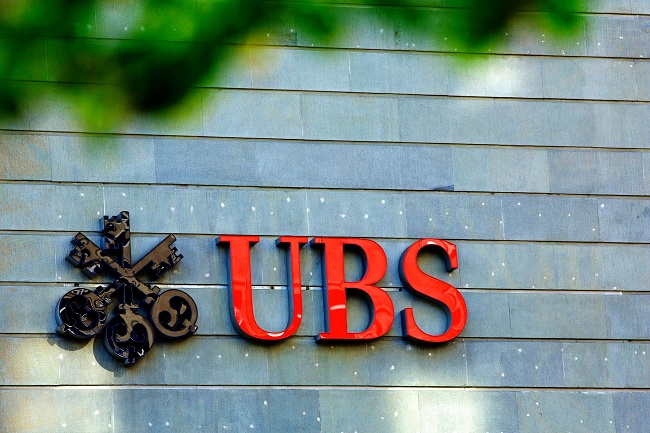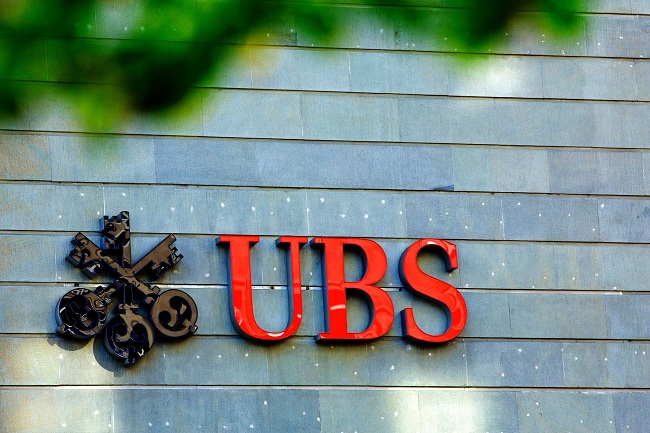 Jio prime offer is to recharge of combined Rs.309+Rs.99 =Rs.408 which provide 1 gigabytes of high-speed internet per day, after 1 gigabyte the speed slows down, and Jio also offers free unlimited calling. The price of the offer is very much affordable compared to other service providers.
Reliance Jio has now come up to no. 4 in the list of top service providers. According to TRAI (Telecom Regulatory Authority of India), Reliance Jio's growth in February was 12.2 million as compared to March which is 5.8 million customers, which is a  drop in growth. While the next closest rival is Bharti Airtel whose growth in March was 2.99 million customers. On third position there comes Idea Cellular whose growth rate was 2.09 million customers. On forth there is India's national service provider BSNL which added 2.07 million customers. Vodafone comes in the fifth position in adding customers which are 1.83 million.
UBS also stated that there should be the increase in porting request as Jio starts charging customers.
At the end according to TRAI (Telecom Regulatory Authority of India) reports Airtel is on the top of service provider list in India and is growing day by day. The other service provider companies are also picking pace in recovery after outperformed in January and February by Airtel.