Android 7.0 Nougat Preview with Features
The final build of Android 7.0 Nougat has been officially launched along with selected Nexus devices featuring the latest version of Google's smartphone operating system. This new upgraded version brings many new features to Android, from the nip to the interface that will modify how you use the phone. Under the hood, changes involve better battery life and performance.
As per the official Android blog there are 250 new functionalities in the new Android 7.0 Nougat and below are some of the highlighted features:
1. MULTI-WINDOW
This feature will allow the users to run two apps side by side, with the resizable window which one can access by dragging the divider. This feature has been spotted in many phones, and the mileage may differ on useful multi-windows are, however, the smartphones are now exceeding 6-inch mark, and it makes sense to come up with efficient ways to utilize the big screen.
2. DIRECT REPLY TO NOTIFICATION
Notifications on Android also get revamped, with a fresh pattern that makes the notification, even more, stand out, and also offer the custom view with the direct reply. This feature will allow you to respond to a text or chat directly from the notification window.
3. QUICK SETTING
This particular feature allows easy access to Wi-Fi, Bluetooth, and Flashlight with just a swipe. Not only all the essential shortcuts are in the notification bar, but now you have the option to change the icons order.
4. MULTI-LOCALE SUPPORT
The new update allows you to select multiple settings and can be used by apps to modify their content. It will be handy for bilingual users for example search engine results could be modified to display the result in all the languages selected by users.
5. ENHANCED BATTERY LIFE
Last year Android came up with a feature known as Doze that saves the battery when the phone is lying idle. Doze has been updated and now it works even when you are using the phone.
6. FASTER AND BETTER SECURITY
With the new Direct Boot mode, the phone runs in a secured mode while it is powered up but not when unlocked. When in direct mode the apps don't run, although they can be set up to run constituents like alarm clocks or other important notifications that runs in an encrypted mode. This will allow faster startup, at the same time remaining secure even when the phone reboots.
Apart from that other security features include, seamless updates which will allow quicker software update in the background, and encrypted based file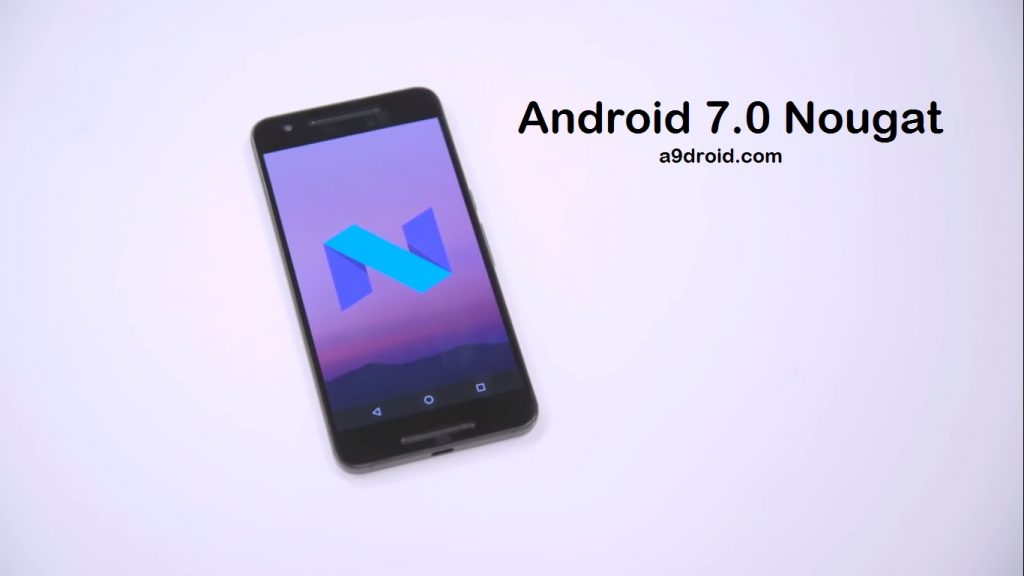 7. BETTER PERFORMANCE
The new update comes with a cross-platform API for 3D graphics feature known as Vulkan. This makes efficient use of the multi-core processor for gaming and other activities so that users can expect an overtime performance boost.
8. VIRTUAL REALITY
Android 7.0 Nougat also features VR mode via Daydream. Present smartphone are not likely to be compatible with Daydream, this it will only matter for those who are buying new smartphones, although Daydream-ready devices, controllers, and headset would not be available until later this year.