The Apple Company can be called a trendsetter in the smartphone market. Apple iPhone design is being adopted by other phone maker companies to attract users. Many Chinese companies have created clones of the iPhone which are sold at very low prices. Now the news is that another Chinese company GooPhone has also prepared a clone of the iPhone X. This company is known for copying Apple products and selling them at cheap prices. Let's tell you that Apple has recently launched the iPhone X which has been introduced with a whole new design.
Price of GooPhone X: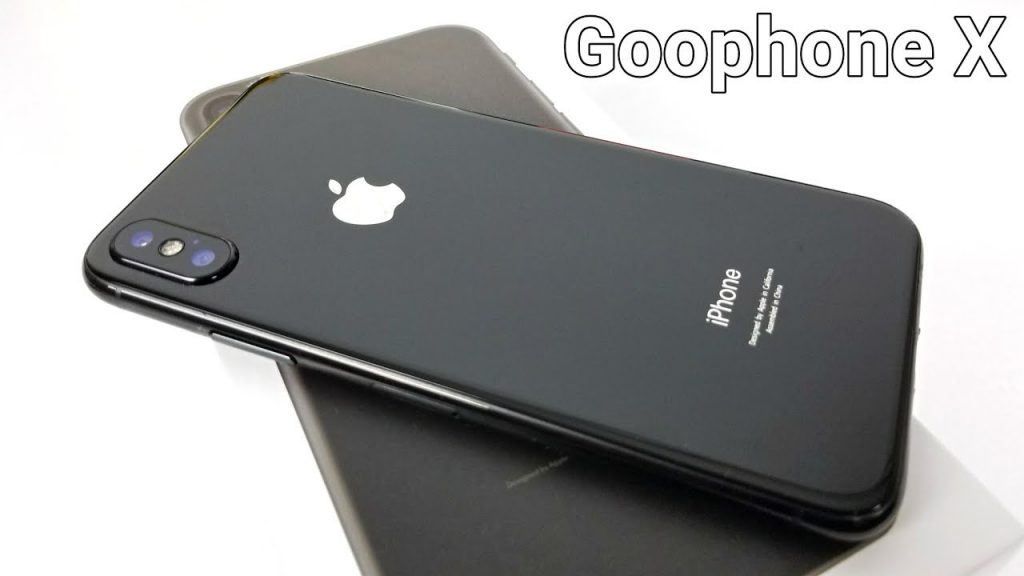 GooPhone has created Apple's latest X handset clone. This phone is priced at $ 100 or Rs 6,500. If you notice, the price of the iPhone X clone is just a 15% price of the original phone. The name of this phone is GooPhone X.
GooPhone X Features: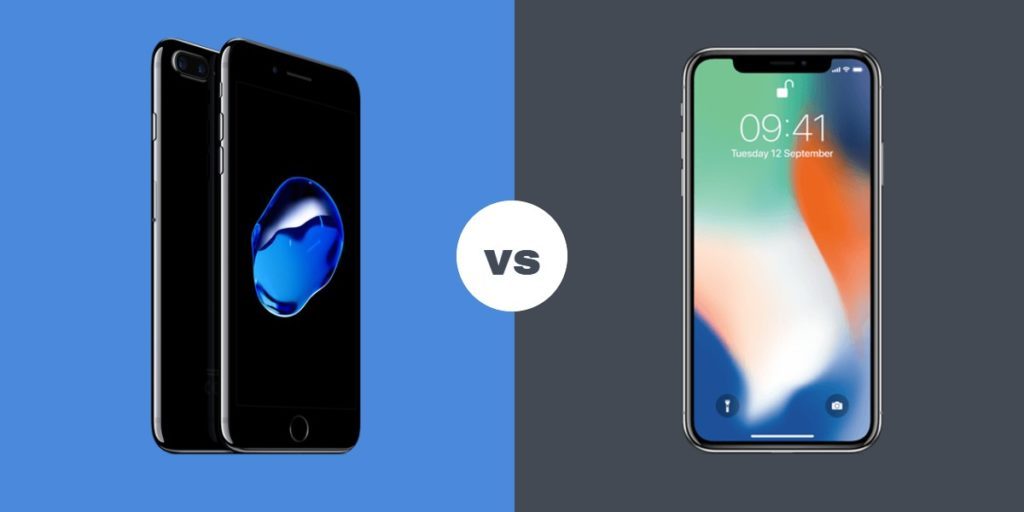 This phone has an edge-to-edge display. In terms of design, this phone is similar to the iPhone X. Vertical rear camera is provided on its back panel. It has a 5.5-inch display whose pixel resolution is 1280 x 720. However, the company that said the phone's ratio (18: 9) does not match its pixels and screen. It has the MediaTek MTK6580 quad-core basic processor and 1 GB RAM. In addition to power the phone, it has a 2100 mAh battery.
It is seen that many of the Chinese companies OPPO, Vivo, OnePlus, and others follow the features of Apple. But the Chinese GooPhone company has broken all the records by building the one similar to the iPhone X.
Camera and other features of GooPhone X:
According to the media report, this phone works on Android 7.0 Nougat. While in fact, it works on Android 5.0 Lollipop at the same time, according to the report, for photography it has a 13-megapixel rear camera and a 5-megapixel front camera. In reality, this phone has an 8 MP rear and a 2 MP front camera. Additionally, 64 GB of storage is shown which is actually 8 GB or 16 GB. Apart from all this, it is said that this phone works on 4G LTE while in fact, it supports 3G. The fingerprint scanner is not shown in the photos given by this phone.