Reliance has surprised us since its launch, with every day passing the company comes up with something unique to offer its customers. Earlier the announcement of the Gigafiber broadband offer and now with the announcement of free internet services in Punjab colleges, Reliance has been taking the Telecom Industry by a storm. Rumors have stated that Reliance Jio has signed a MoU with the Punjab Government to provide free Wi-Fi internet facility to Punjab College Students. The Reliance Free Wi-Fi service is also known as JioNet.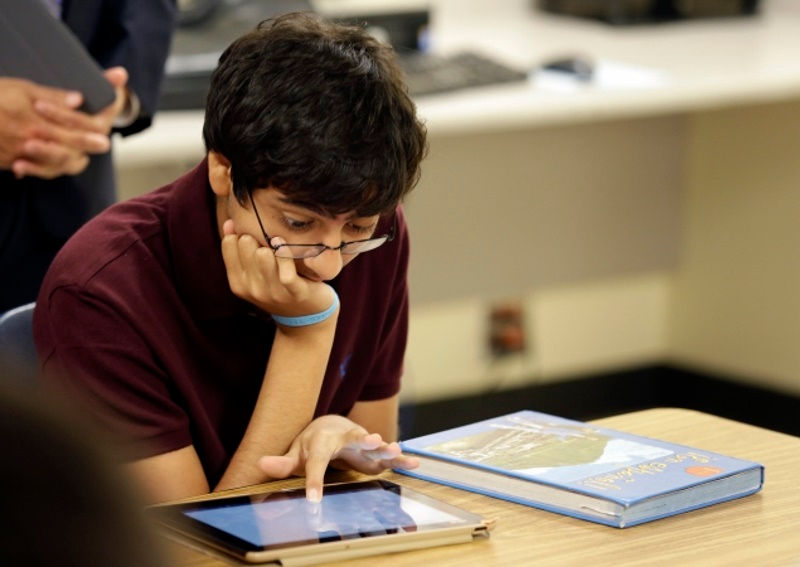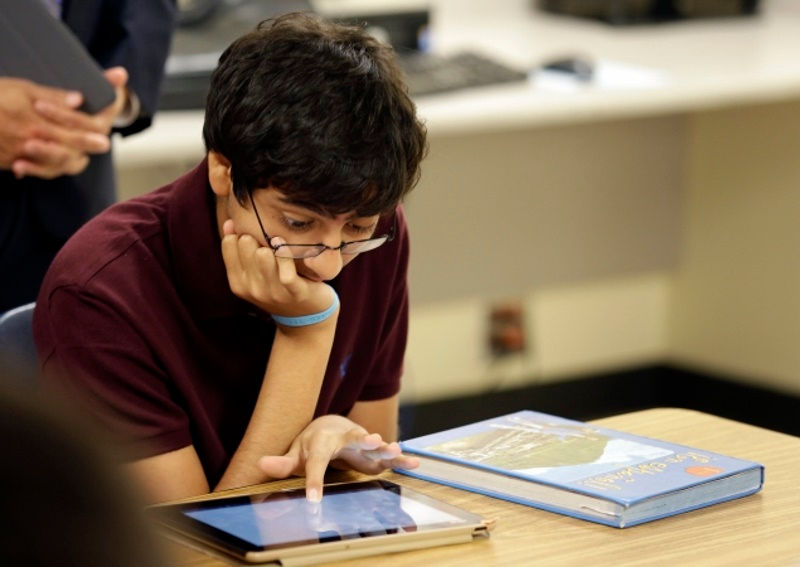 The free Wi-Fi connectivity of Reliance Jio is available in government engineering, ITIs and polytechnics colleges. Reliance Jio will take care of all the services, the electricity required for Wi-Fi, types of equipment needed and everything required for the functioning of Wi-Fi would be free of cost, as reported.
Another report says that the company will block all the objectionable websites according to the orders of Indian Government. The principals of the institutions have been asked to provide space and security for the Wi-Fi service which will be offered by Reliance Jio.
Motives of Reliance Jio by offering Free Wi-Fi: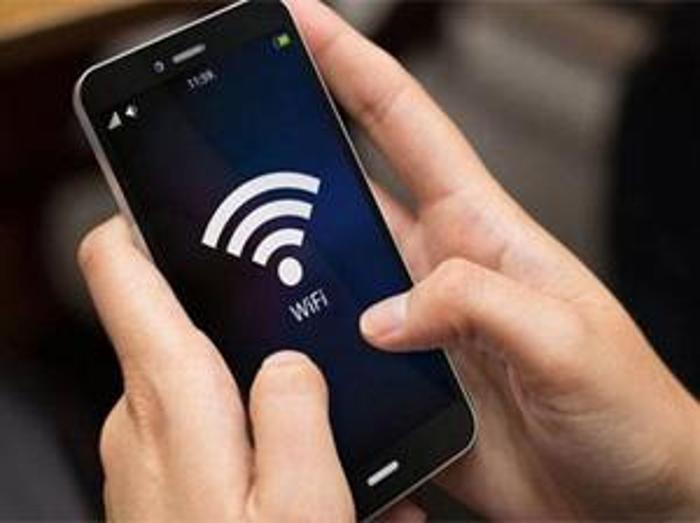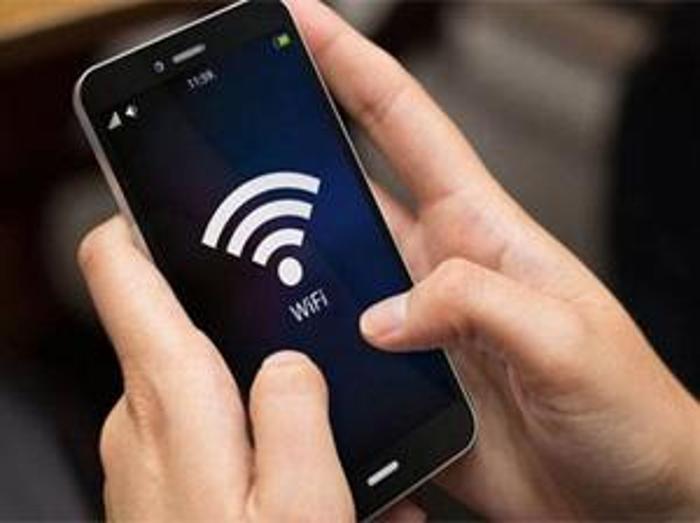 Encouraging the Punjab College students to move towards cashless transactions and digitalization.
To provide the College students academic help and to create a smart learning environment for all individuals.
Reliance Jio exciting offers: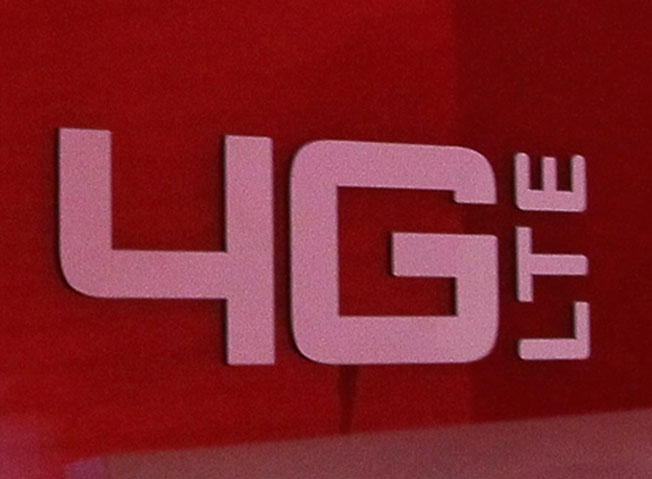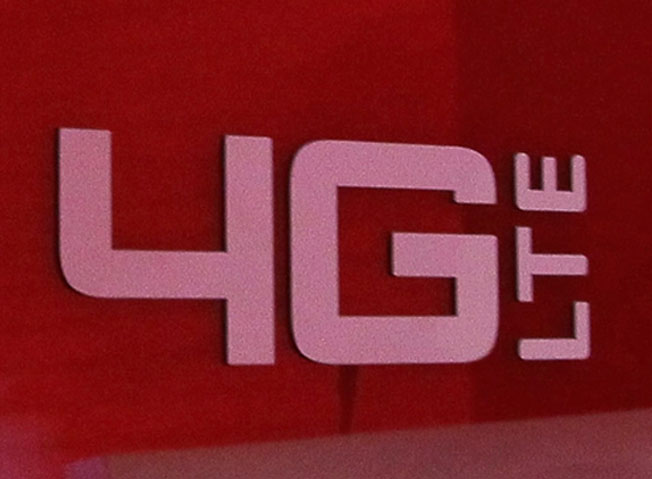 The Reliance Jio users have got an opportunity to exchange their dongles, Wi-Fi routers, hotspot router, and data cards which will for sure reduce other telecom companies offering data cards, dongles, etc.
The second offer by Jio will be useful for the first type of customers who want to keep various connections with them. Reliance Jio Wi-Fi will be a public Wi-Fi soon.
Mukesh Ambani, the mastermind of telecom world, is surprising the industry every day with his new plans. Records have been broken, and it has been proved that Mukesh Ambani is a bright and brilliant businessman. Stay updated with new details on Reliance Jio on the official website.