A couple of days back Facebook and Instagram were going through some kind of an outage and now the famous messaging app WhatsApp has made its users frustrated due to blackout on August 31, Thursday. Users were not able to receive or send messages on the app. Users also complain about voice messages not going through.
According to the reports, around 22% users were trouble logging in to their WhatsApp account on 29th August. On 30th August 47% percent users were facing connection error on the app. Some users received a message saying the servers are busy even when they reinstalled the application.
The issues were most common in places such as Mexico, Northern Europe, and Brazil. Some Indians also faced issues which they shared on the official website of the application.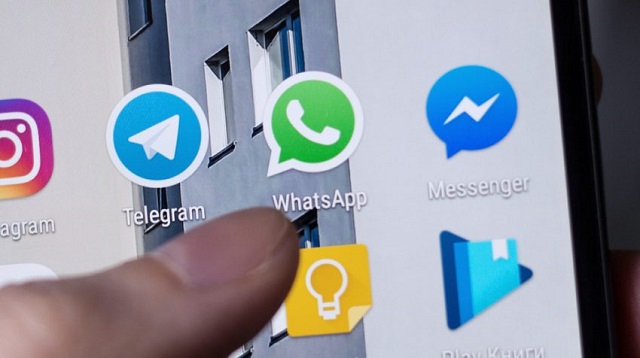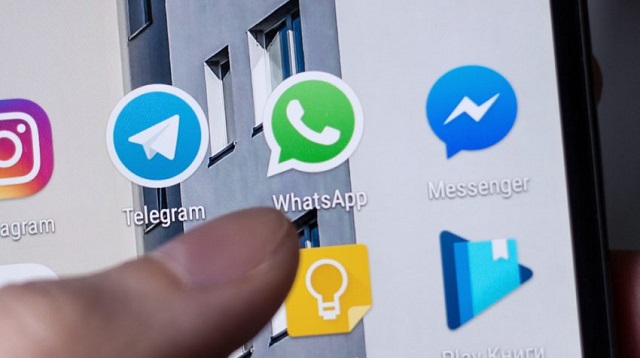 However, the spokesperson of WhatsApp told the media that the issue has been taken care of. Today WhatsApp has become the main mode of communication. This is perhaps the reason why people were so frustrated with the error. People also took their frustration to their respective twitter handles as well. WhatsApp has become one of the most preferred messaging app all across the world with more than 1.2 billion global users. While people were confused whether it is a problem with their phone, later seeing all the tweets confirmed that issues is coming from the application itself.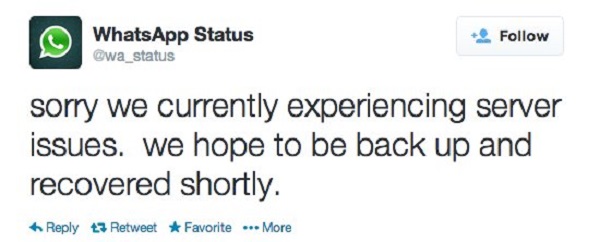 This is not a first instance where WhatsApp has faced blackout. Earlier in May WhatsApp had stopped working for the whole night.
India is the biggest market of WhatsApp with more than 200 million users. Currently, the chat application is working on including payment option as its feature via UPI. This WhatsApp update will be soon rolled out. In fact, the beta version of the app even saw a preview of this feature on Android application.